WOII rechtvaardigt strijd tegen 'nazi's' in Oekraïne

Raam op Rusland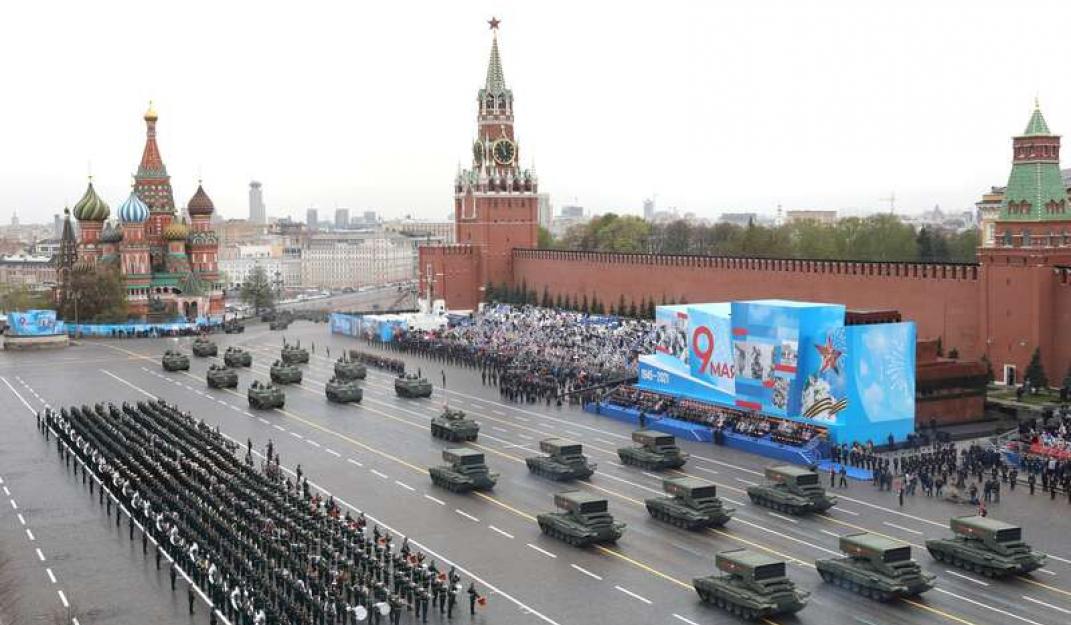 Raam op Rusland: Militaire parade op 9 mei 2021, foto Kremlin.ru
Op 9 mei viert Rusland 77 jaar overwinning op nazi-Duitsland door het Rode leger. Die oorlog kostte meer dan 27 miljoen Sovjetburgers het leven. Poetin misbruikt de herinnering aan de wandaden van de nazi's om de oorlog tegen Oekraïne te rechtvaardigen. Om de 'Oekraïense nazi's' de pas af te snijden en een herhaling te voorkomen, moet Rusland zich wel verdedigen, zo verkondigt het Kremlin. Volgens de eigen logica is Rusland niet de agressor in het grootste Europese conflict sinds WOII, maar juist bevrijder en vredesstichter.  
Lees het artikel hier.

Raam op Rusland
'Window to Russia' aims to reinvigorate the debate and provide a forum for analyses and expertise.