About REKA
The REKA Network
The Russia and Eastern Europe Knowledge Alliance (REKA) is a knowledge platform established by the Ministry of Foreign Affairs of the Netherlands. It encompasses a broad and inclusive network of experts within the Netherlands and beyond and aims to bring together and amplify the collective knowledge of research institutes, journalists, civil society organizations and other partners for the benefit of the Dutch authorities and the wider public.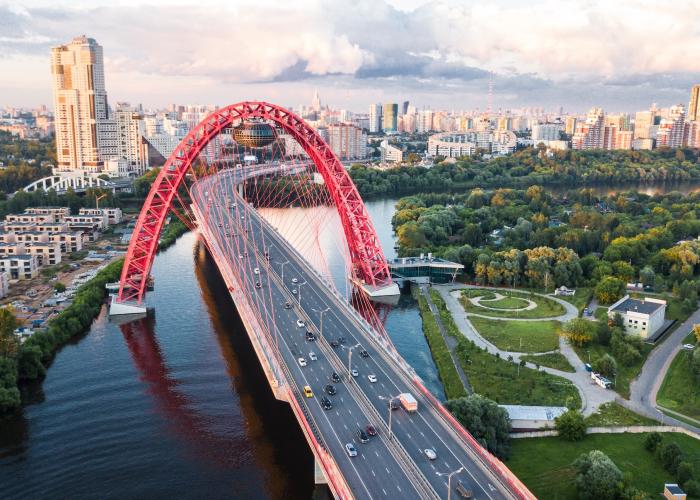 Objectives
Our main goal is to expand the knowledge about Russia and Eastern Europe currently present in The Netherlands and increase its accessibility for policymakers and the public. 'REKA' – meaning river in Russian – therefore symbolizes the steady stream of information that the network aspires to promote. To do this, REKA seeks to intensify cooperation with, and between, research institutes, media and other organizations and experts that are involved with Russia and the Eastern European region. REKA's geographic scope includes the following countries (in alphabetical order): Armenia, Azerbaijan, Belarus, Georgia, Kazakhstan, Kyrgyzstan, Moldova, the Russian Federation, Tajikistan, Turkmenistan, Ukraine and Uzbekistan.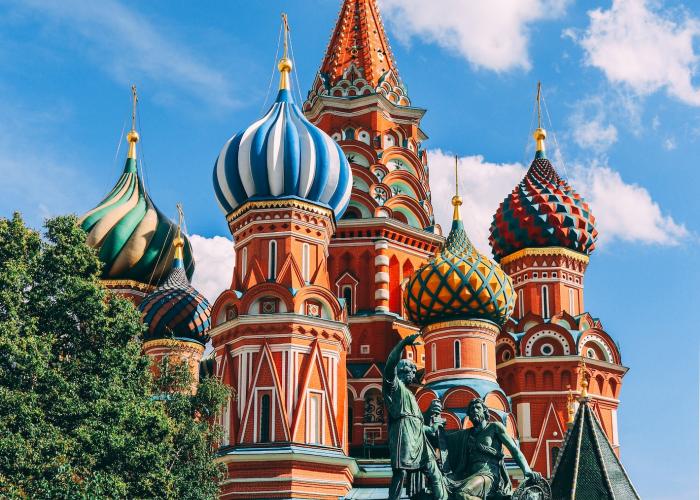 The secretariat
The REKA platform is financed by the Dutch Ministry of Foreign Affairs. It consists of a network of knowledge partners that is supported by a secretariat. The secretariat fulfils the role of 'knowledge broker', connecting the demand for knowledge within the Dutch authorities with the supply of expertise from the network of partners. The secretariat also facilitates the public role of the platform, collects and spreads information on relevant publications and events, and organizes meetings that bring experts together with policy-makers. The secretariat consists of the following three people:
If you want to contact the secretariat, please send an email to info@rekanetwork.org.
Secretariat


Clingendael Institute
Bob Deen

Clingendael Institute


Raam op Rusland
Hubert Smeets

Raam op Rusland


Clingendael Institute
Niels Drost

Clingendael Institute