Will the death of a chief diplomat change anything in Belarus?

Raam op Rusland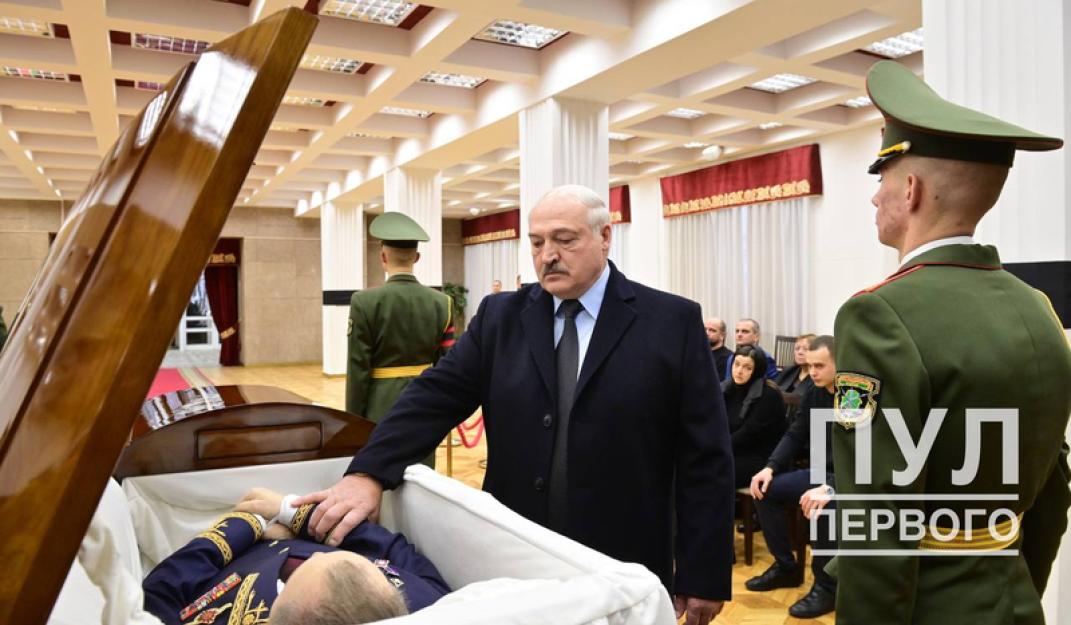 Raam op Rusland: Lukashenko bids farewell to his minister of Foreign Affairs Vladimir Makei (picture Pool1)
Even before the Belarusian Foreign Minister Vladimir Makei's sudden death, it was hard to see how Minsk could ever return to its multi-vector foreign policy as long as Lukashenko remains in power, not to mention while the fighting rages in Ukraine. His pro-Western profile was only functional, says Belarusian commentator Artyom Shraibman for Carnegie Politika.
Read the full article here.

Raam op Rusland
'Window to Russia' aims to reinvigorate the debate and provide a forum for analyses and expertise.