Waarom Poetin van de invasie een heilige oorlog maakt

Raam op Rusland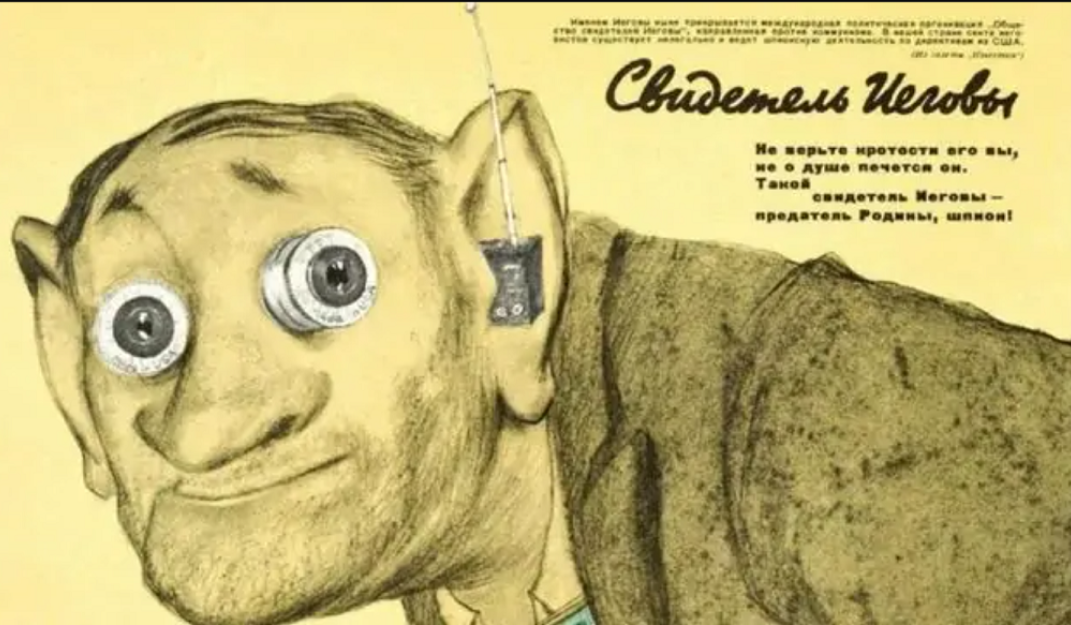 Raam op Rusland: revelation against the jehovahs witnessesEen prent die waarschuwt tegen Jehova's Getuigen, 'verraders van het vaderland en spionnen'
Aan het begin van de invasie noemde Poetin demilitarisering en denazificering van Oekraïne de oorlogsdoelen van zijn campagne. Onlangs heeft hij een nieuw motief eraan toegevoegd: de strijd tegen de duivel. Met nederlaag na nederlaag door de Russen te verwerken, grijpt hij naar niets minder dan een 'heilige oorlog' tegen de goddeloze westerse horden om de offers te rechtvaardigen. Het tekent de onmacht, maar ook radicalisering van het regime, stelt Hella Rottenberg.
Lees het artikel hier.

Raam op Rusland
'Window to Russia' aims to reinvigorate the debate and provide a forum for analyses and expertise.