Ukraine's State-Civil Partnership to Reform the Security Sector

Clingendael Institute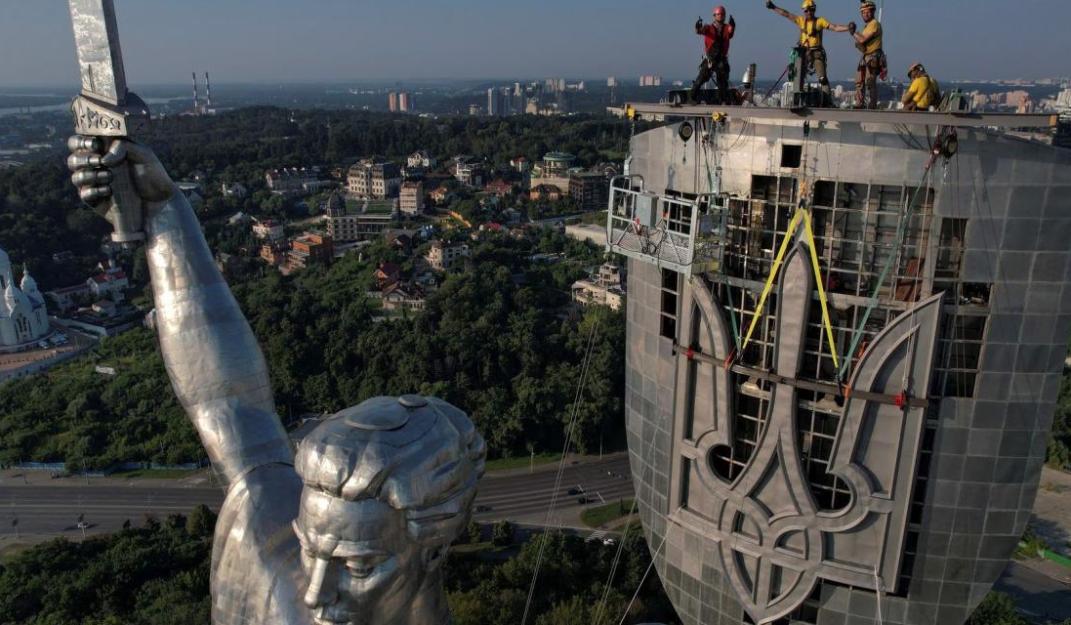 Clingendael
Reforming Ukraine's large security sector and overcoming its Soviet-era legacies has been a major challenge since independence. Ukrainian civil society has been vociferously demanding a transition towards a transparent and well-governed security sector that upholds the interests of the population rather than keeping it under control. This is also a priority for the Ukrainian Government and its international partners, as a prerequisite for further integration with the European Union and NATO. This report therefore analyses the changing role of Ukrainian civil society by investigating seven examples of key reforms of the security sector and puts forward recommendations for Ukraine's international partners regarding their cooperation with Ukrainian civil society organisations (CSOs).
Read the report here.

Clingendael Institute
Clingendael is an independent think tank and a diplomatic academy, based in The Hague - City of Peace and Justice. We aim to contribute to a secure, sustainable and just world through our analyses, training and public debate. We work with partners across public and private sectors, including policymakers, members of the armed forces, diplomats, politicians and business executives.