The Spies Who Came in From the Cold War

Clingendael Institute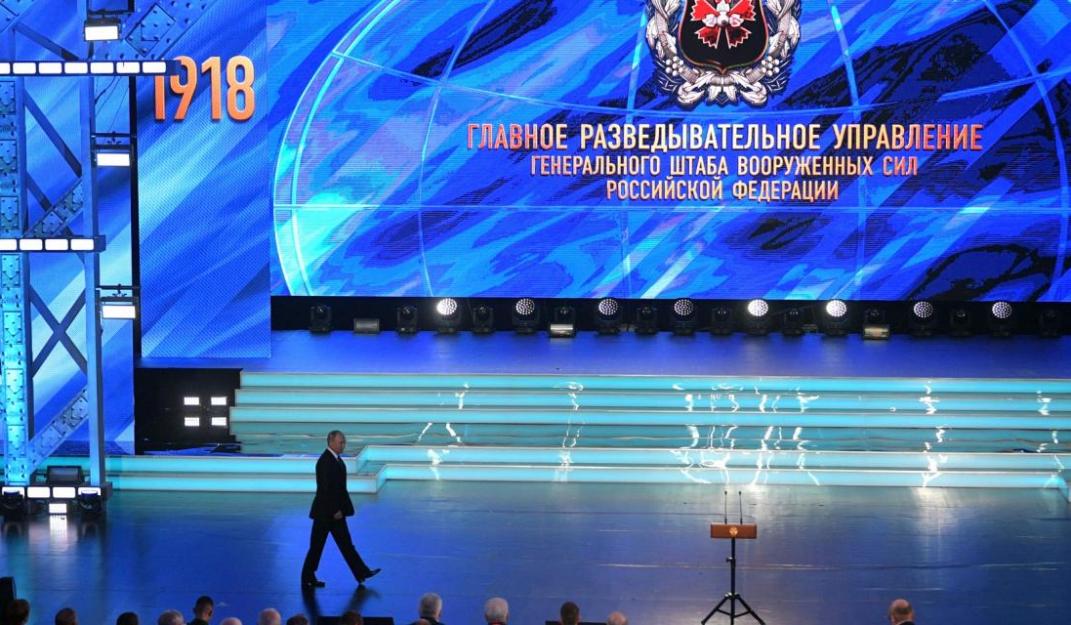 100th anniversary of the GRU/Kremlin
In its recently published annual report, the Dutch general intelligence and security service AIVD notes that intelligence services of other countries often play a key role in covert influencing operations that target political decision-making directly, or focus on the manipulation of public perceptions indirectly. One of the countries mentioned continuously with regard to these kinds of activities is Russia. Of old, this country has been most adept at covertly influencing the perceptions and public opinion in other countries, which can have a disruptive effect on policy-making processes. However, being done covertly, these activities have tended to remain hidden in the shadows. Lately though, they can't seem to stay out of the limelight. Recent operations by Russia's intelligence services, in particular the military intelligence service GRU, are a case in point. Only rarely has an intelligence service of a major power received so much public attention over such a short period of time as has happened to the GRU.
Read the full article here.

Clingendael Institute
Clingendael is an independent think tank and a diplomatic academy, based in The Hague - City of Peace and Justice. We aim to contribute to a secure, sustainable and just world through our analyses, training and public debate. We work with partners across public and private sectors, including policymakers, members of the armed forces, diplomats, politicians and business executives.