Sancties putten Russische economie uit

Raam op Rusland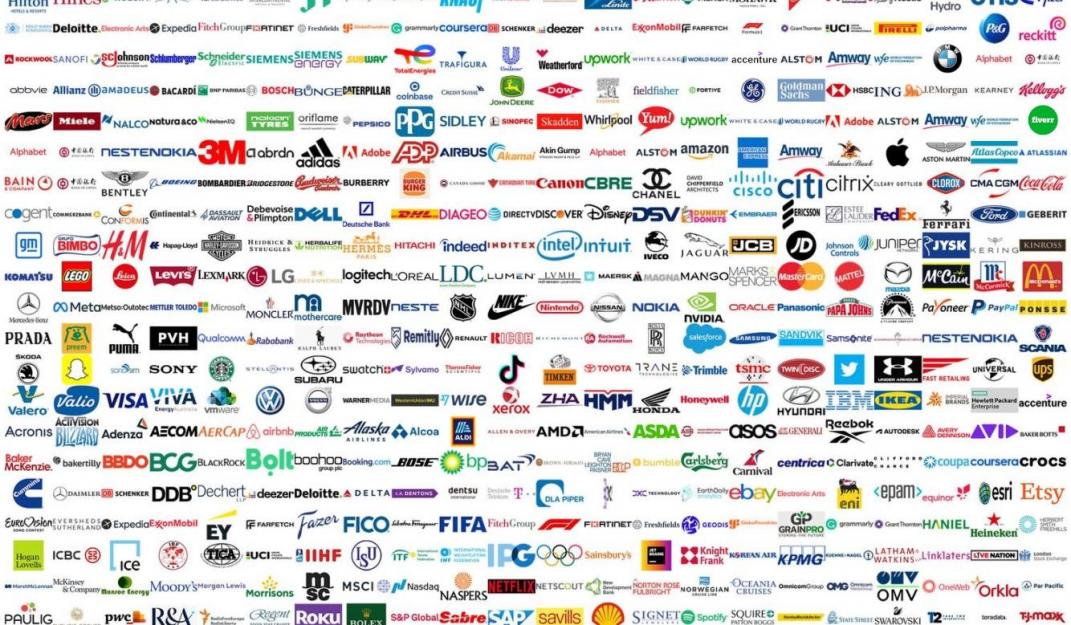 Raam op Rusland: De buitenlandse bedrijven die Rusland sinds februari 2022 de rug hebben toegekeerd. Beeld Yale / Politiken
De sancties werken niet omdat de oorlog gewoon doorgaat, zo klinkt het ook in Nederlandse massamedia. Maar veel statistieken wijzen erop dat de economie van Rusland in een crisis verkeert. Zelfs president Poetin moet dat ruim vijf maanden na het begin van de invasie in Oekraïne erkennen. Volgens een onderzoeksgroep van Yale University wankelt de Russische economie, mede door het vertrek van ongeveer duizend buitenlandse bedrijven.
Lees het volledige artikel hier.

Raam op Rusland
'Window to Russia' aims to reinvigorate the debate and provide a forum for analyses and expertise.