Russia's challenge to European security

The Hague Centre for Strategic Studies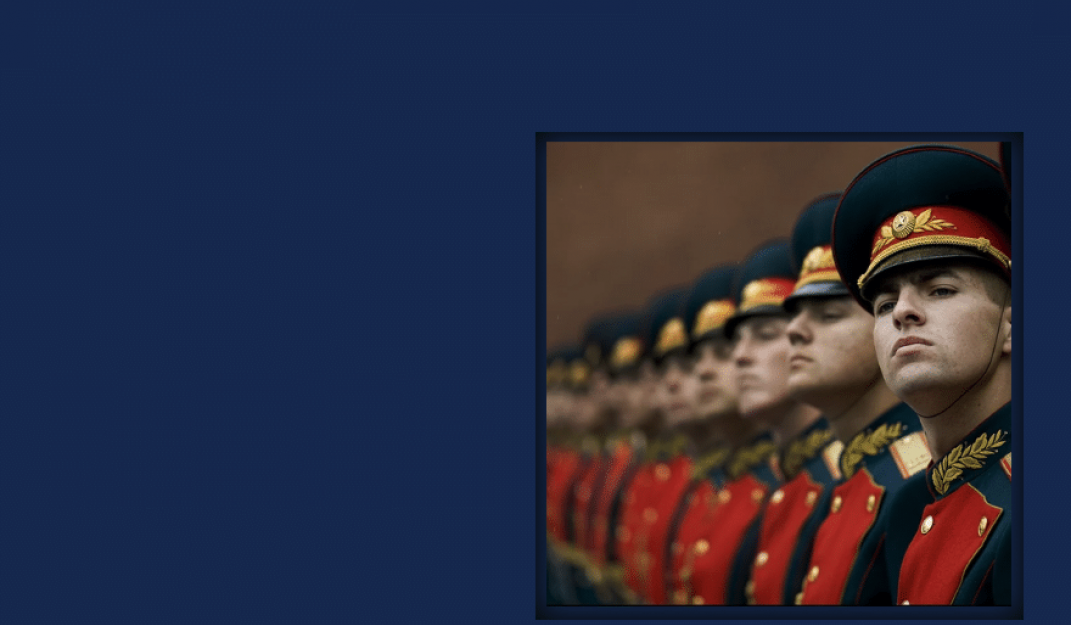 Russia's challenge to European security
Russia remains the primary security concern for Europe and NATO, posing challenges to European security in the conventional, nuclear, and hybrid realms. The security relationship between Russia and the West deteriorated sharply in recent years following a series of disruptive events, notably Russia's war against Georgia in 2008, its annexation of Crimea in 2014, and its subsequent support for insurgents in eastern Ukraine. In the spring of 2021, Russia raised alarms with a major force deployment along Ukraine's eastern border. This situation raises concerns about the preservation of European security, especially in particular contingencies. An accurate understanding of Russia's challenge to European security is a precondition for European efforts to craft an appropriate strategic response.
For the past few years, as relations with Russia grew steadily worse, Western countries pursued a dual-track approach. On the one hand, the West sought to maintain dialogue with Russia and to pursue a political solution in Ukraine through the Minsk process. On the other hand, NATO took steps to bolster its deterrent capacity, especially along its eastern flank. Through its Enhanced Forward Presence (EFP) initiative, it deployed additional, rotating forces to Poland and the Baltic countries, which from NATO's standpoint are still in compliance with the NATO-Russia Founding Act. However, because EFP forces only establish a tripwire, concerns remain about NATO's ability to defend the Baltic states against a potential Russian fait accompli. Some recent studies suggest that NATO would have difficulty prevailing in such a scenario.
Read the full article here.

The Hague Centre for Strategic Studies
HCSS conducts research and provides advice on geopolitical and defence & security issues to governments, international institutions and businesses. Our research is characterized by a datadriven, multidisciplinary approach, specialist knowledge and a strategic orientation. We combine broad, conceptual knowledge with qualitative and quantitative methods and present our findings in the form of recommendations, strategic explorations and scenario analyses