Russia's Arms in the Syrian Conflict

Clingendael Institute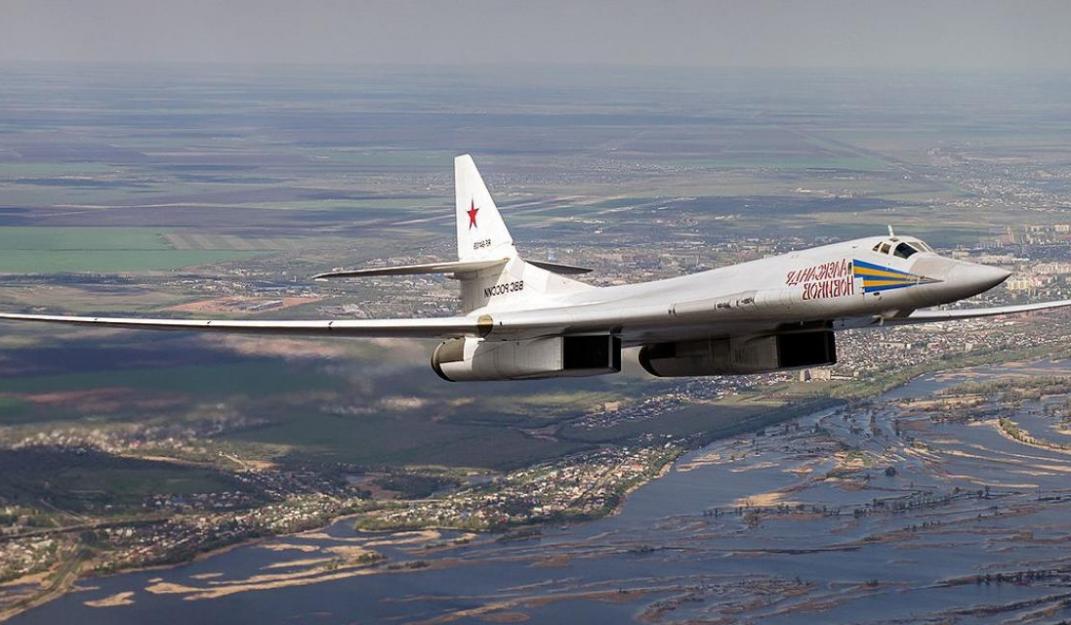 Russia's Arms in the Syrian Conflict
In an interview on 19 April 2020, the Russian Minister of Industry and Trade Denis Manturov stated that the country recently field-tested its new T-14 Armata main battle tank in Syria. Manturov also talked about potential export orders for the T-14, and being able to say that it has now been "combat-proven" in Syria will obviously help the Kremlin in marketing its new tank abroad. The T-14 Armata is being used as a common chassis for the Russian Army's heavy armoured vehicles, including a heavy infantry fighting vehicle and a self-propelled howitzer besides a main battle tank. According to the Chief Executive Officer of the T-14's manufacturer Uralvagonzavod, Alexander Potapov, the company will deliver the first production batch of T-14 tanks for field trials to the Russian Army sometime this year.
Read the full article here.

Clingendael Institute
Clingendael is an independent think tank and a diplomatic academy, based in The Hague - City of Peace and Justice. We aim to contribute to a secure, sustainable and just world through our analyses, training and public debate. We work with partners across public and private sectors, including policymakers, members of the armed forces, diplomats, politicians and business executives.