Russian Forests and Climate Change

Wageningen University and Research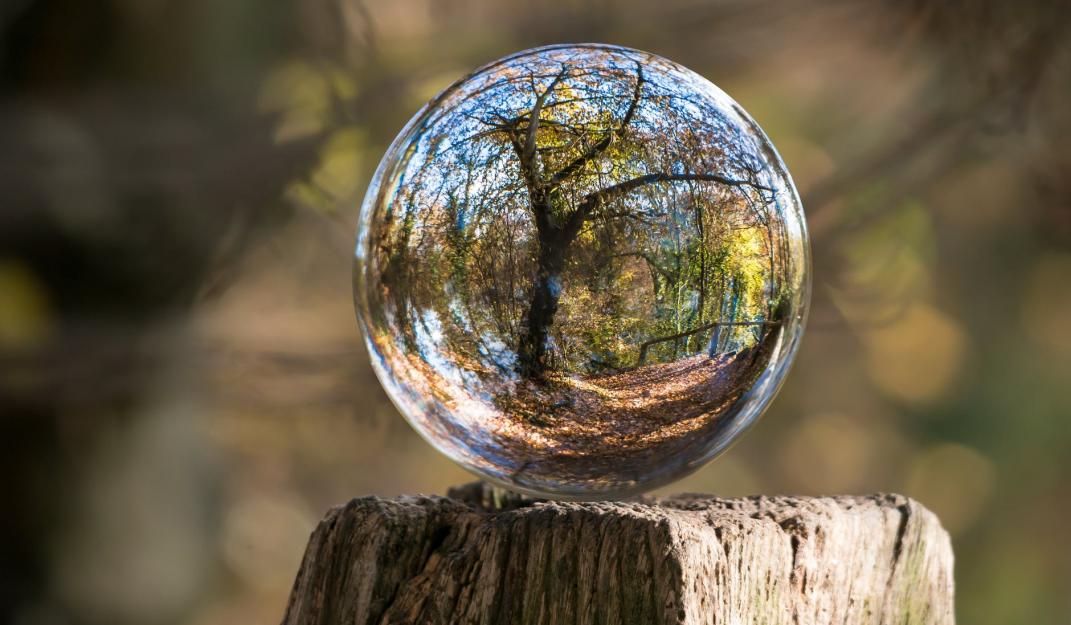 Globe forest
This publication was produced with the financial support of the European Union's Partnership Instrument and the German Federal Ministry for the Environment, Na_ture Conservation, and Nuclear Safety (BMU) in the context of the International Cli_mate Initiative (IKI). The contents of this publication are the sole responsibility of the European Forest Institute and do not necessarily reflect the views of the funders.
The key aim of this report is to show how the forest sector can help the Russian Federation to meet its Paris Agreement targets and, at the same time, how the sector can contribute to improve the economy. This is linked to building an innovative strategy of sustainable forest management, addressing conservation as well as productivity, emphasizing the country's aims of low carbon society, boosting the investment sector on forest products and introducing technical innovation measures of the bioeconomy, as represented by new and emerging wood-based products. We provide a systematic analysis of the Russian Federation's forest resources; their potential for carbon sequestration and contribution to the Paris Agreement targets; the impacts of climate change; and the risks associated with biotic and abiotic disturbances.
We also present three regional case studies with varying degrees of opportunities and solutions for protecting forest resources and enhancing ecosystem services both for carbon sequestration and for wood-based products, using the framework of Climate Smart Forestry (CSF). We also look at the climate change mitigation potential and opportunities arising from forest bioeconomy and the transformation of Russia towards a low carbon society including various innovative solutions for new wood-based products and industrial sectors.
This report synthesizes the current scientific understanding on Russian forests and climate change, and identified the opportunities as well as challenges with respect to adaptation, mitigation and bioeconomy.
Read the full report here.

Wageningen University and Research