Rusland spint (voorlopig) garen bij oorlog Israel en Hamas

Raam op Rusland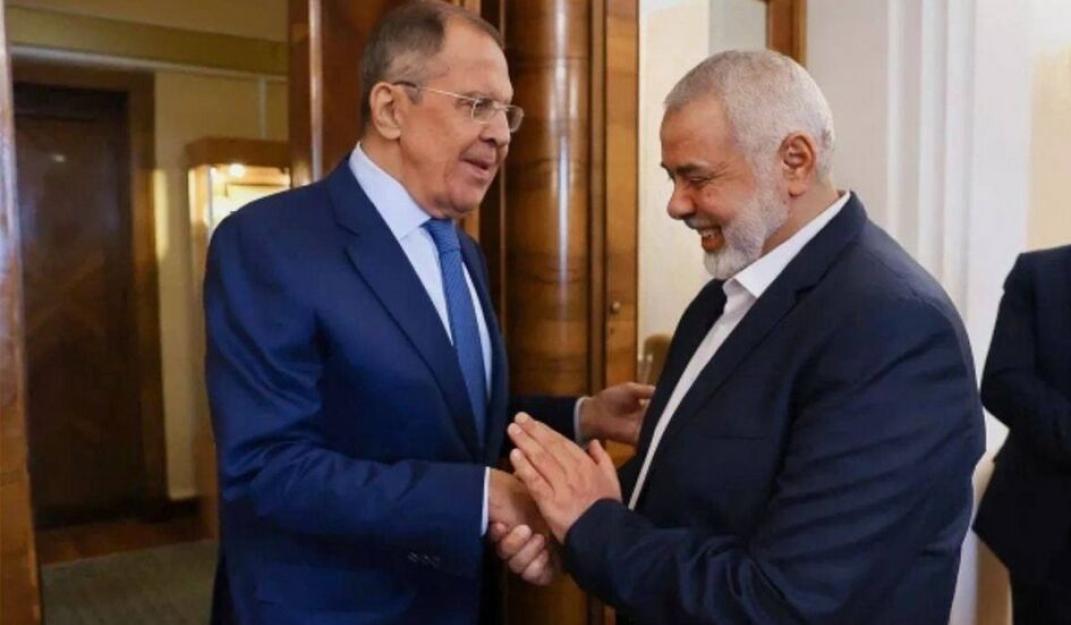 Raam op Rusland - Screen Shot 10 09 23 at 06.17 PM Minister Sergej Lavrov van Buitenlandse Zaken ontvangt Hamas-leider IsmailHaniyeh in Moskou. Foto van twitter
De uitbarsting van gruwelijk geweld in Israel en Gaza is volgens de Russische staat de schuld van Amerika en wordt door tv-propagandisten met sarcastisch leedvermaak becommentarieerd. Elke crisis die de aandacht afleidt van de oorlog in Oekraïne, komt Moskou goed van pas. Voor betrokkenheid van Rusland bij de voorbereiding van de aanval van Hamas is geen bewijs. Moskou heeft er ook belang bij om van Israel geen vijand te maken.
Lees het artikel hier.

Raam op Rusland
'Window to Russia' aims to reinvigorate the debate and provide a forum for analyses and expertise.