Rightsizing the Russia Threat

Russia & Eastern Europe Centre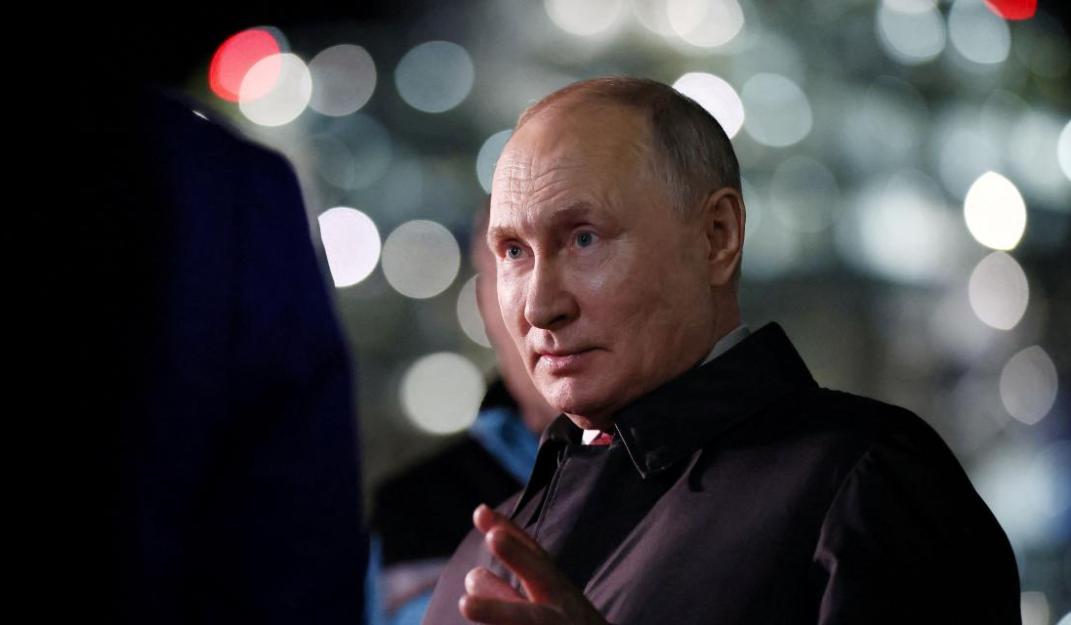 Reuters
Since Russia launched its full-scale war on Ukraine in February 2022, debates have raged in the West about how to properly respond to Moscow's aggression. But those debates are limited by a lack of agreement about the goals of that aggression and, ultimately, what kind of threat Russia really represents. Arguably, understanding the Russia threat is a first-order priority: unless Western governments get that right, they risk either overreacting or underreacting.
Officials and scholars who have proffered their views of Russian goals tend to see them in quite stark terms. Many have made the case that Russian President Vladimir Putin is a maximalist whose ambitions go far beyond Ukraine. Others portray Putin as obsessed with Ukraine—or more specifically, obsessed with erasing it from the map. Such assessments of Putin's intentions, however, are often unmoored from any consideration of his capabilities. If one accepts the formulation that a threat must be assessed based on an adversary's intentions and capabilities, then the limits of what Putin can do establish which of his ambitions are relevant for understanding the threat posed by Russia—and which merely reflect the powers of his imagination.
Over the past 20 months, the world has learned much about what Putin can and cannot do. When one considers that evidence, a different view of Putin and the threat he represents emerges: a dangerous aggressor, for sure, but ultimately a tactician who has had to adjust to the constraints under which he is forced to operate.…
Read the full article here.
Russia & Eastern Europe Centre