Putin's archaic war: how will Russia's outlawed professional class return?

Raam op Rusland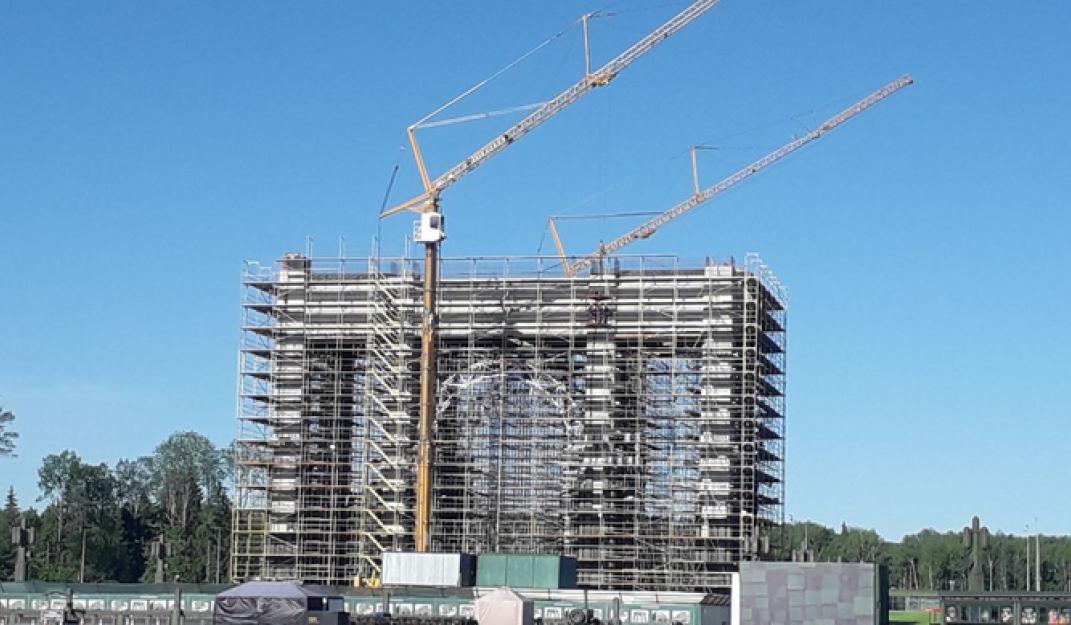 Near the Cathedral of the Russian Raam op Rusland: Armed Forces in Patriot Park near Moscow an Arc de Triumph is being erected
On 24 February, also in Russia everything changed. Putin's war in Ukraine imposes an agenda on Russia that is deeply archaic. His war has also done away with any modern political debate in Russia. But one day Putin will disappear. Don't count on it, says Kadri Liik for the European Council on Foreign Relations, that the country will return to the central European path of democratisation. Russia will stick to its Sonderweg. And Europeans have to accept that.  
Read the full article here.

Raam op Rusland
'Window to Russia' aims to reinvigorate the debate and provide a forum for analyses and expertise.