Protecting Electoral Infrastructure from Russian Cyberoperations

The Hague Centre for Strategic Studies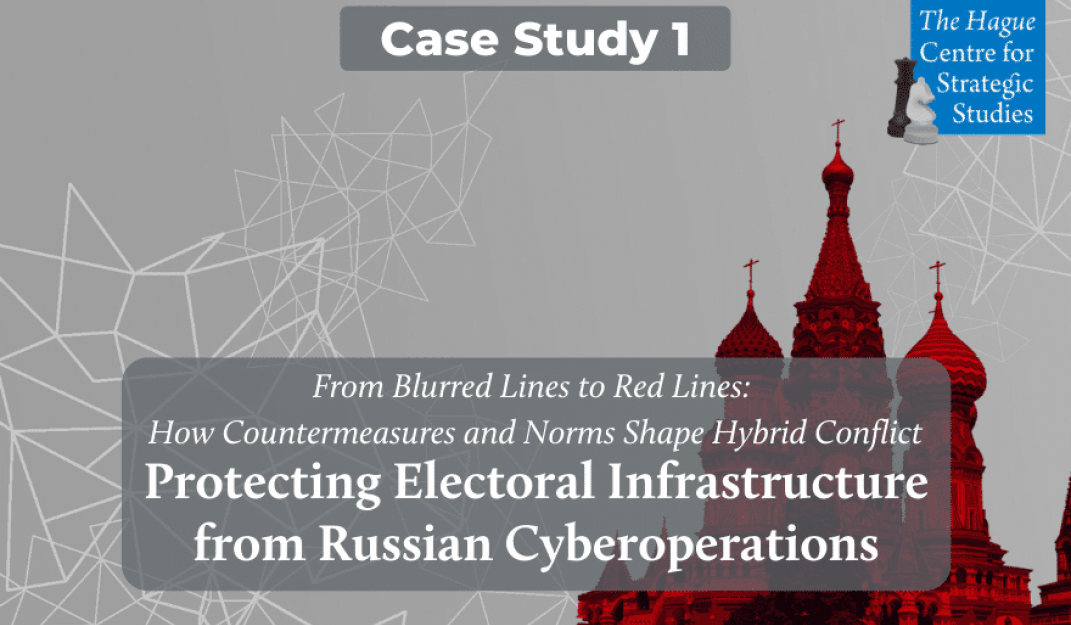 From Blurred Lines to Red Lines
In 2016 and 2018, both the U.S. and France found their electoral infrastructure under attack from Russian malicious cyber operations. Notably, this included the hacking of the Presidential campaigns of Hilary Clinton and Emmanuel Macron. How should Western governments respond to these attacks? Are there any effective tools they could use to deter such behavior?
This case study details how Western governments used a mix of sanctions, indictments, and diplomatic expulsions to respond to these intrusions, as well as their second-order normative effects. As such, a norm emerged which prohibited the cyberoperations against electoral infrastructure. This case study details how this norm emerged, which actors were key, and the challenges we face today in keeping it alive.
Read the full article here.

The Hague Centre for Strategic Studies
HCSS conducts research and provides advice on geopolitical and defence & security issues to governments, international institutions and businesses. Our research is characterized by a datadriven, multidisciplinary approach, specialist knowledge and a strategic orientation. We combine broad, conceptual knowledge with qualitative and quantitative methods and present our findings in the form of recommendations, strategic explorations and scenario analyses