Polarisation of Attitudes towards Russia in the Netherlands

Clingendael Institute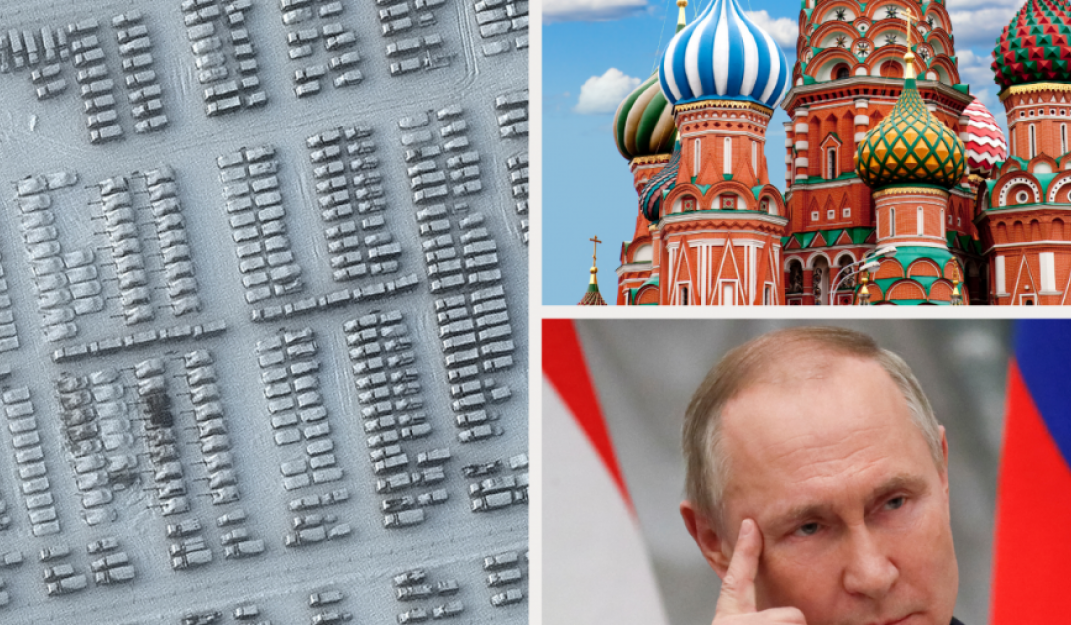 Source: The Clingendael Institute
THE RISE OF COMMUNAUTARIAN THINKING IN FOREIGN POLICY
Tensions are running high between the West and Russia, but they are being perceived differently by various groups in Dutch society. There is much debate in the media about Russia's demand that other countries respect its sphere of influence in Eastern Europe. Dutch dependence on Russian gas is also in the spotlight at a time of soaring energy prices. Dutch prime minister Rutte and foreign minister Hoekstra have signalled the new government's clear position by visiting Ukraine. But what do the Dutch people themselves think?
Research by the Clingendael Institute at the beginning of 2021 revealed a polarisation of Dutch attitudes towards Russia, in contrast to Dutch attitudes towards China, where there is considerably more consensus. A year later, with Russia again in the geopolitical spotlight, the question is how Dutch attitudes towards Russia have evolved, whether the division of views in Dutch society has continued and, if so, what are the factors behind the division?
In this Alert we present the findings on Dutch attitudes towards Russia, measured in two representative samples.
Read the full Alert here. 
Find the Dutch version here.

Clingendael Institute
Clingendael is an independent think tank and a diplomatic academy, based in The Hague - City of Peace and Justice. We aim to contribute to a secure, sustainable and just world through our analyses, training and public debate. We work with partners across public and private sectors, including policymakers, members of the armed forces, diplomats, politicians and business executives.