Poetin delegitimeert Oekraïne als soevereine staat

Raam op Rusland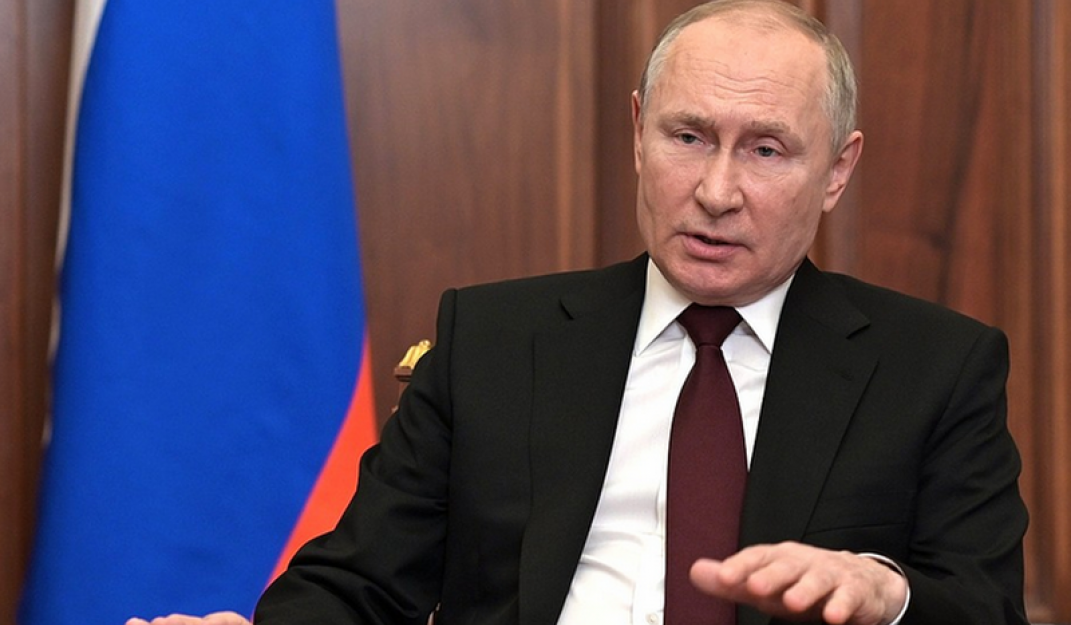 Poetin tijdens zijn televisietoespraak over Oekraïne. Foto Kremlin
In een televisierede van vijf kwartier maakte president Poetin een tour d'horizon langs de geschiedenis van Rusland met als strekking dat Oekraïne geen bestaansrecht had als soevereine staat. Poetins toespraak, waarin hij bijna als voetnoot de erkenning aankondigde van de separatistische Donbas-gebieden, zorgde ook voor ongerustheid in andere ex-Sovjetrepublieken, want zijn revisionisme strekte zich verder uit dan Oekraïne, schrijft Hubert Smeets. 
Lees hier het volledige artikel.

Raam op Rusland
'Window to Russia' aims to reinvigorate the debate and provide a forum for analyses and expertise.