Podcast: War in Ukraine – Views from the EU and its Wider Neighbourhood

Russia & Eastern Europe Centre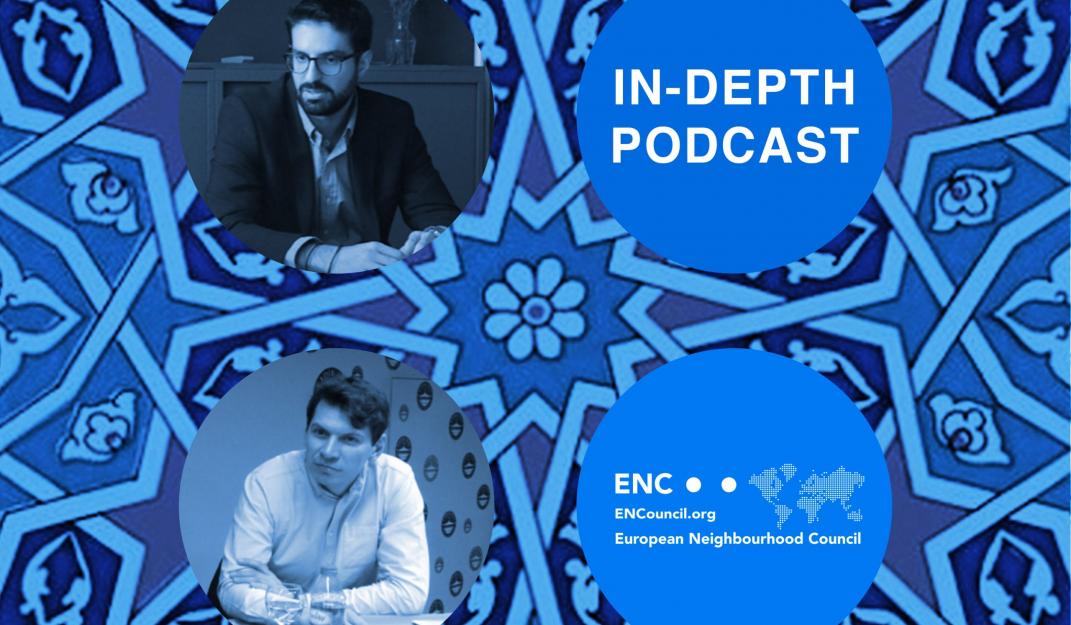 ENC in-depth podcast
This ENC in-depth discussion is part of a newly released special podcast series with academics and experts dedicated to the War in Ukraine. The series will provide views and investigate the repercussions of the war across the EU, the UK, and wider Europe. In the third episode we are focusing on implications for Western Europe, with views from Belgium and The Netherlands.
The discussion was moderated by Andreas Marazis, ENC Head of Research for Eastern Europe & Central Asia, and features the comments and insights of Tony van der Togt, Senior Associate Fellow at the Clingendael Institute in The Netherlands and Dr. Peter Van Elsuwege, professor of EU law and Jean Monnet Chair at Ghent University in Belgium.
You can listen the in-depth interview here.
Russia & Eastern Europe Centre