Oekraïense kerken bidden voor de overwinning als voorwaarde voor vrede

Institute of Eastern Christian Studies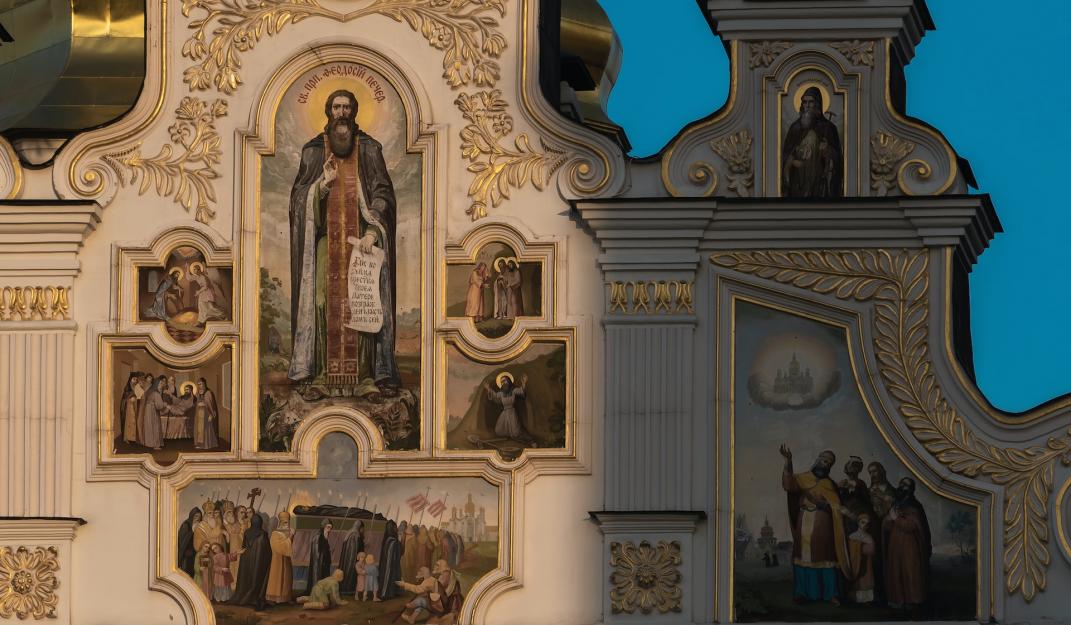 Photo by Viktor Hesse on Unsplash
Tijdens het Webinar Doopsgezind Seminarie – Kerk in oorlogstijd. De rol van de kerk: vrede, getuigenis, en verantwoordelijkheid gehouden op 18 mei 2022 heeft prof. dr. Heleen Zorgdrager gesproken over de Oekraïense kerken. Dit is haar bijdrage voor het Webinar Doopsgezind Seminarie.
Welke ethiek van oorlog en vrede is leidend voor de Oekraïense kerken in de huidige oorlog? Het is minstens verhelderend om te kijken welke concepten wel of juist niet worden gehanteerd.
'Rechtvaardige oorlog' is een notie die we als zodanig weinig tegenkomen. Het is geen concept dat een plaats heeft gevonden in de Oosters-orthodoxe theologie. Gebruik van geweld en het doden van een medemens in een oorlog wordt gezien als een soms noodzakelijk kwaad om land en volk te beschermen, maar kan moeilijk met het begrip 'rechtvaardig' in verband worden gebracht. Oosters-orthodoxe theologie geeft geen set van algemene criteria om te bepalen of een oorlog 'rechtvaardig' of 'heilig' is. Een soldaat die uit de oorlog komt zal altijd boete moeten doen voor hij weer ter communie kan gaan, volgens de oud-kerkelijke handboeken.
Lees de volledige bijdrage hier.

Institute of Eastern Christian Studies