Komen er toch barsten in de elite rond Poetin?

Raam op Rusland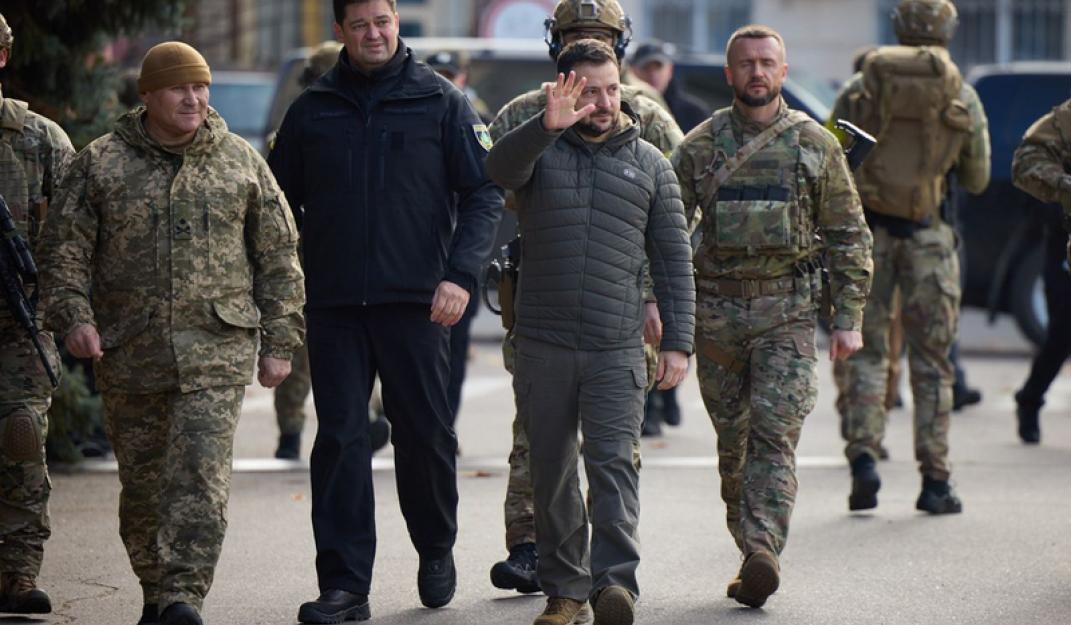 Raam op Rusland: zelenski in cherson na heroveringZelenski dook direct op in Cherson om de bevolking te steunen en de vlag te hijsen (foto twitter)
De aftocht uit Cherson is de derde grote klap voor het Russische leger. Ontstaan er barsten in het gesloten bolwerk rondom het Kremlin? De kritiek op televisie en in de kranten zwelt aan. Sommigen roepen om onderhandelingen, anderen om een kernbom, derden klagen dat de bevolking wordt voorgelogen. Experts vragen zich af wanneer de maat vol zal zijn voor de elite. Dat Poetin zwijgt in alle talen helpt niet echt.  
Lees het artikel hier.

Raam op Rusland
'Window to Russia' aims to reinvigorate the debate and provide a forum for analyses and expertise.