Geduld Esten met Russische minderheid raakt op

Raam op Rusland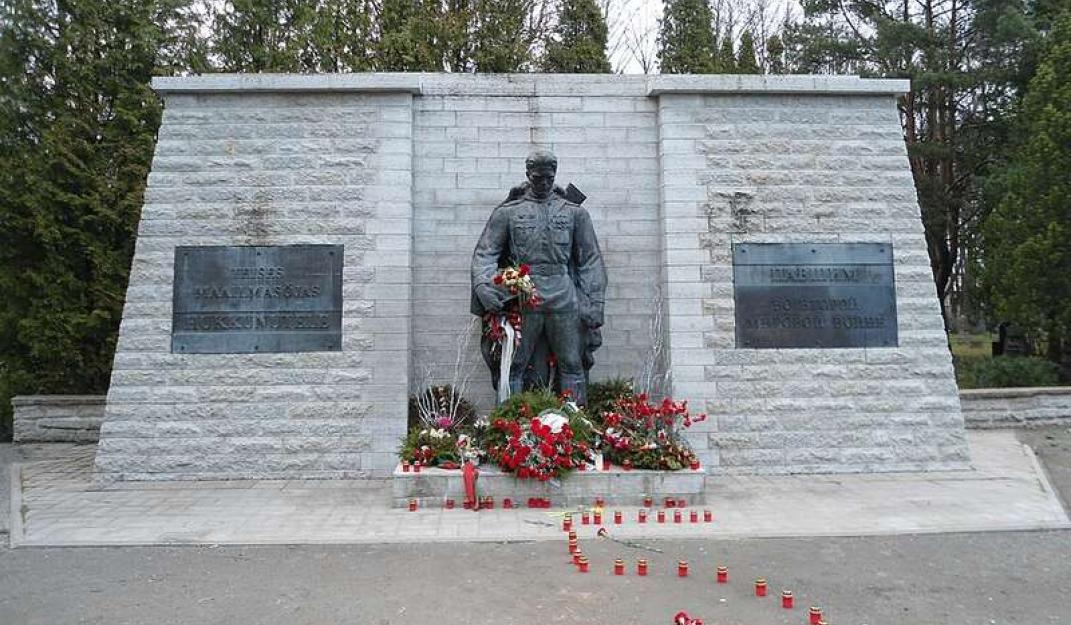 Raam op Rusland: De Bronzen Soldaat, omstreden monument ter ere van de Sovjet-overwinning op nazi-Duitsland. Foto wikimedia cc
In Estland leven de Russische minderheid en de Estse bevolking grotendeels langs elkaar heen. De Russische invasie van Oekraïne verstoort de precaire rust. Is de Russische minderheid echt te vertrouwen? Estland neemt maatregelen tegen Russische symbolen en propaganda en voert discussie over integratie. De Esten vinden dat ze tolerant genoeg zijn geweest, schrijft Jeroen Bult.
Lees het artikel hier.

Raam op Rusland
'Window to Russia' aims to reinvigorate the debate and provide a forum for analyses and expertise.