The EU in the South Caucasus

Clingendael Institute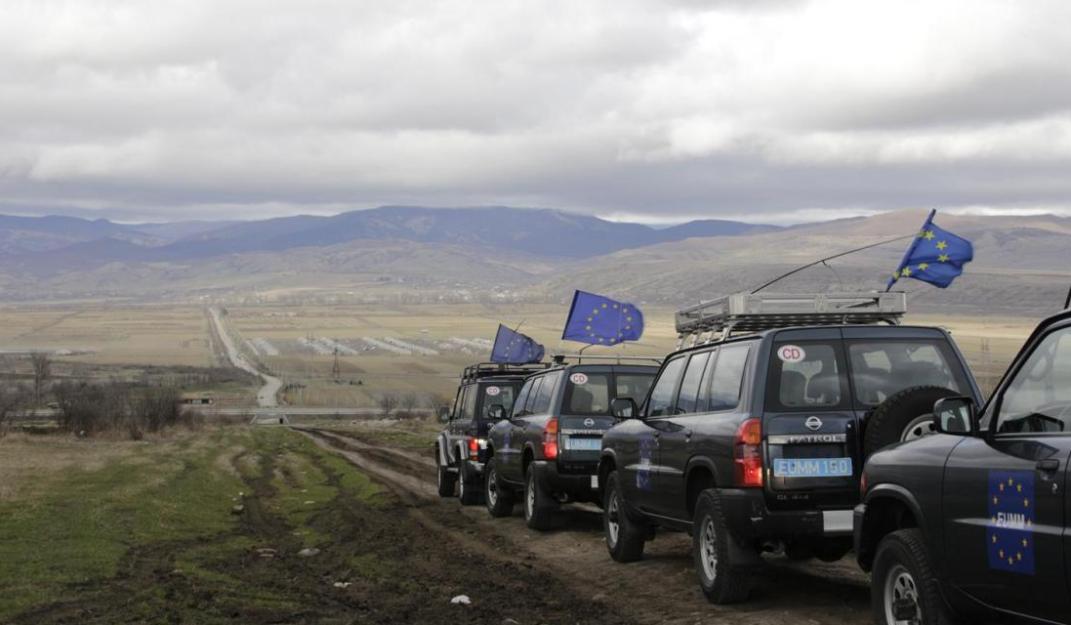 EU in South Caucasus
The EU's increased level of geopolitical ambition and its desire to expand its influence in the South Caucasus creates a degree of competition with regional powers that have long dominated the region such as Russia, Turkey and Iran. The EU's ability to effectuate change in this complex geopolitical environment is still relatively modest. Nevertheless, the Russian invasion of Ukraine seems to provide momentum for the EU to assert stronger agency towards the protracted conflicts that continue to hinder the development of the countries of the South Caucasus and that undermine stability in the region at large, including not only Nagorno-Karabakh but also Abkhazia and South Ossetia. This report examines how the EU can contribute effectively and in a balanced way to the resolution of 'protracted conflicts' and a decrease in geopolitical tensions in the South Caucasus. 
Read the full report. 

Clingendael Institute
Clingendael is an independent think tank and a diplomatic academy, based in The Hague - City of Peace and Justice. We aim to contribute to a secure, sustainable and just world through our analyses, training and public debate. We work with partners across public and private sectors, including policymakers, members of the armed forces, diplomats, politicians and business executives.