Doek valt voor Kirill Serebrennikovs Gogol Centrum

Raam op Rusland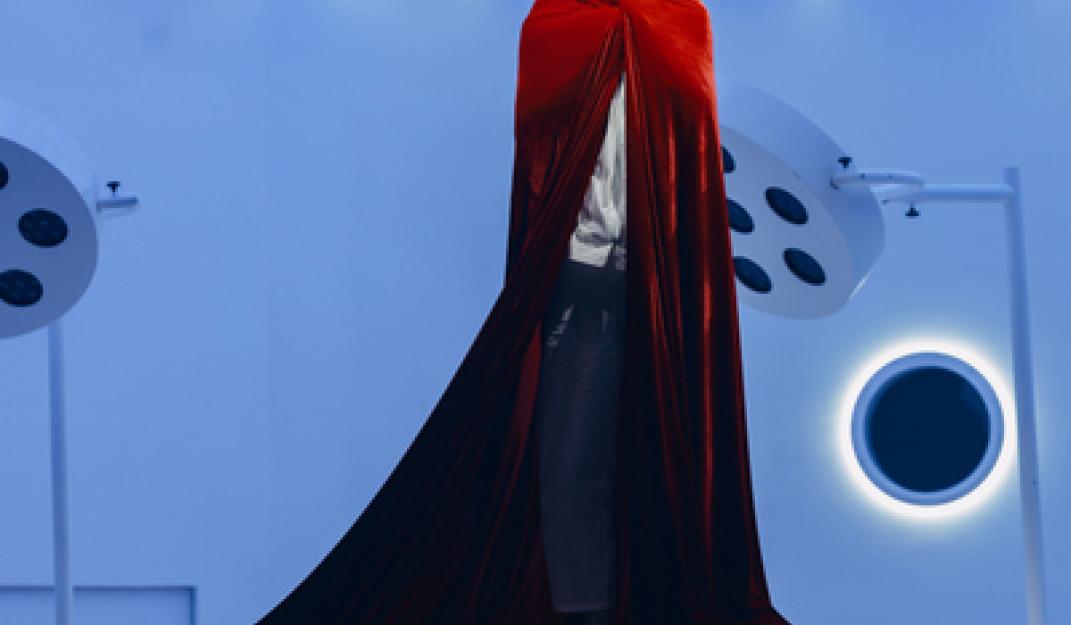 Raam op Rusland: Pas op uw gezichten', scène uit het laatste tneelstuk van Serebrennikovs Gogol Centrum
Op 29 juni vond een zuivering plaats in de Russische toneelwereld. In drie theaters werd de artistieke en financiële leiding vervangen. Gogol Centrum, opgericht door de spraakmakende regisseur Kirill Serebrennikov is de facto opgeheven. Een nieuwe leiding trad aan en het theater krijgt de oude naam Gogol Theater terug. 'Ze sluiten Gogol Centrum  vanwege onze positie, eerlijkheid en vrijheid', zei de regisseur, die net nog schitterde op het Holland Festival. Serebrennikov is een fel tegenstander van de invasie in Oekraïne, aldus Laura Starink. 
Lees het volledige artikel hier.

Raam op Rusland
'Window to Russia' aims to reinvigorate the debate and provide a forum for analyses and expertise.