After Putin, the deluge?

Russia & Eastern Europe Centre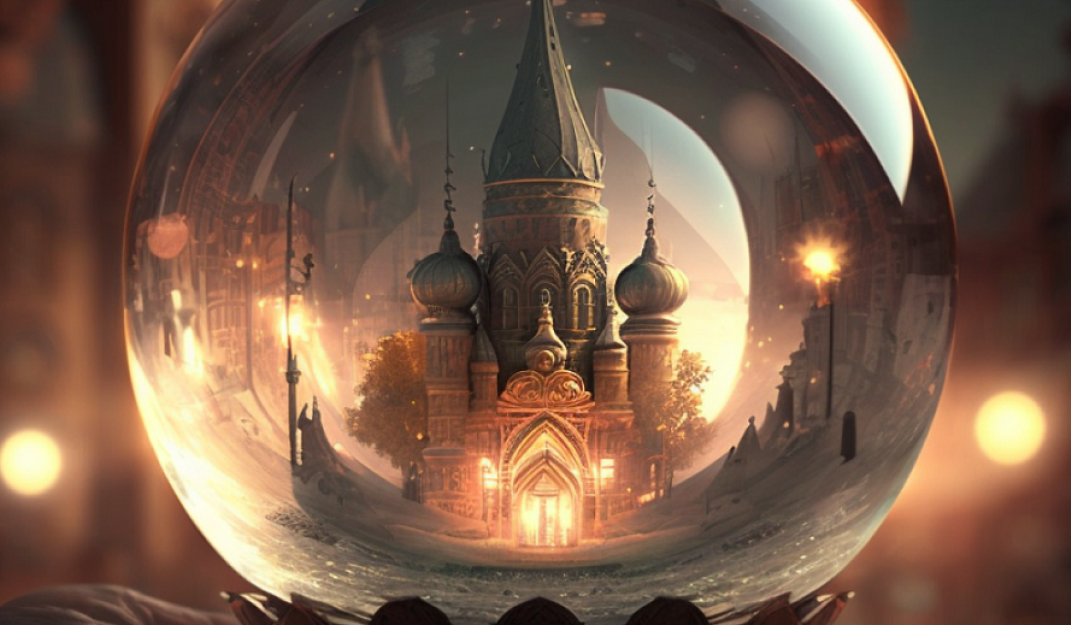 Source: ©Clingendael - The Kremlin inside a crystal ball, as imagined by generative AI
Russia's war of aggression against Ukraine is by now not only existential for Ukraine. It also seems to have become existential for Vladmir Putin's regime itself, which equates its own security and continuity with Russia's national security. How the war ends will be an important factor that shapes the future of the Russian Federation. The inverse is also true: whether or not the Russian regime remains stable is also a key factor that determines when and how the war ends. Russia's future will furthermore shape the broader European security architecture – and vice versa.
Read the report here.
Russia & Eastern Europe Centre