Afscheiding van Moskou, of toch niet?

Institute of Eastern Christian Studies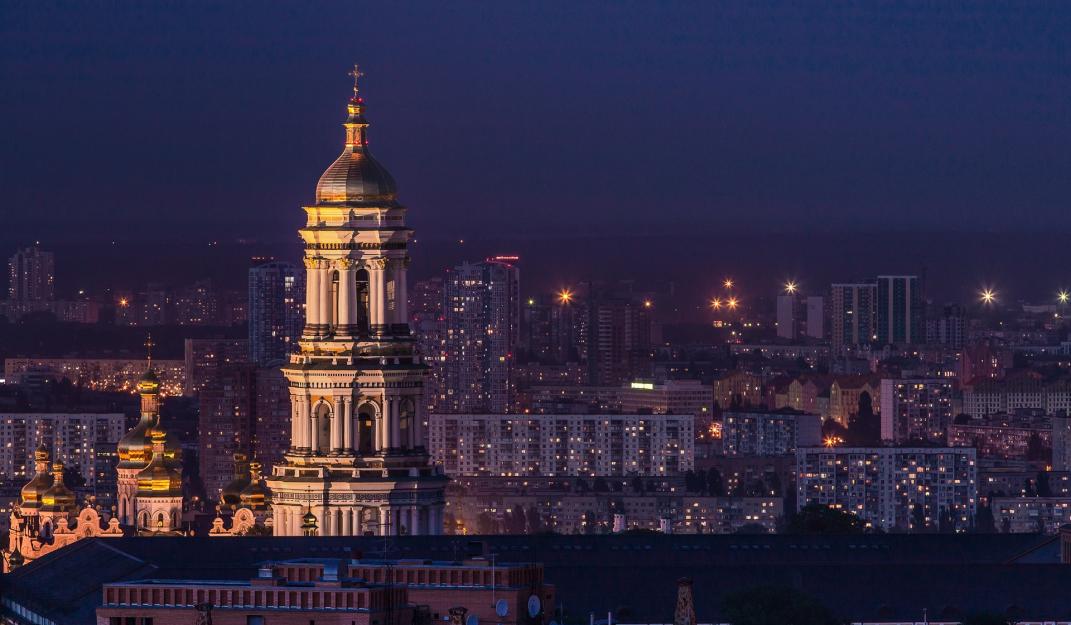 Photo by Eugene on Unsplash
De beslissingen van de Oekraïens-orthodoxe Kerk op 27 mei, en wat deze daadwerkelijk betekenen.
Op 27 mei 2022 kwamen de bisschoppen van de Oekraïens-orthodoxe Kerk (formeel nog steeds onder de jurisdictie van het patriarchaat van Moskou) bijeen voor een vergadering. Het was in eerste instantie onduidelijk of er voldoende bisschoppen aanwezig zouden zijn om het als een bisschoppensynode te kunnen classificeren. Vooral de bisschoppen uit de gebieden die momenteel door het Russisch leger bezet zijn in de oostelijke delen van Oekraïne konden meestal niet fysiek aanwezig zijn. Ze konden dan echter online deelnemen, waardoor de vergadering als echte synode kon plaatsvinden. Het voornaamste punt op de agenda was de relatie met de Russisch-orthodoxe Kerk, formeel nog steeds de moederkerk, in tijden van een Russisch-Oekraïense oorlog.
De vervreemding van de Russische moederkerk zijn steeds duidelijker geworden in vergelijking met de weken daarvoor. Een aantal bisschoppen – gezamenlijk 17 van 49 – waren inmiddels gestopt om patriarch Kirill in de liturgievieringen te noemen. Dat kwam feitelijk neer op een weigering, om Kirill, die de Russische aanvalsoorlog op Oekraïne in zijn preken had gerechtvaardigd, als opperhoofd te herkennen. Metropoliet Onoefrij, het hoofd van de Oekraïens-orthodoxe Kerk, had de aanval direct veroordeelt. Het is 'broedermoord',  die niet voor God en niet voor de mensen te rechtvaardigen was.
Lees het volledige artikel hier.

Institute of Eastern Christian Studies