A Way Forward, Beyond Essentialis

Eureast Platform Ghent University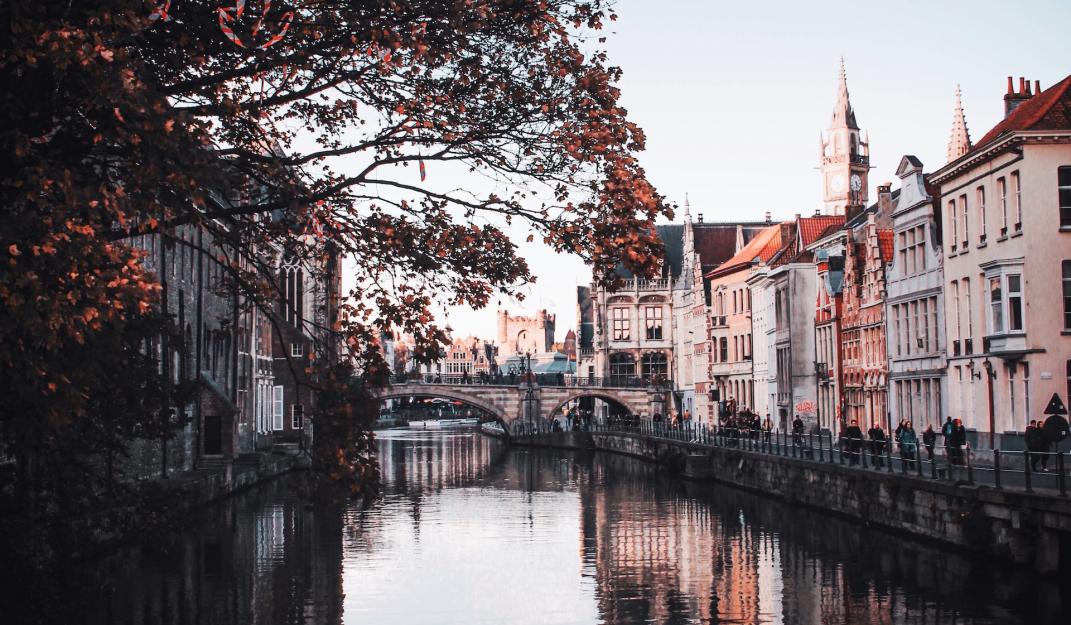 Photo by Travelfromscratch on Unsplash
How can we comprehend and make sense of the epistemic space and 'grey zone' between the traditional understandings of the 'Global North' and 'Global South' through relational approaches? Various concepts have emerged in the last years to frame post-soviet lived experiences – Eurasia, Global East, Central- and Eastern Europe, Transperipheral–, but so far none of them seem to be widely accepted. Why is it so particularly difficult/challenging to address this epistemic 'grey space'? How can we explore and understand the spaces opened by the sudden rupture caused by the fall of the Soviet world? Avoiding the trap of re- essentialising the concepts, we seek to point out the liminal positionalities between epistemically marginalised areas in the world, such as the global souths and global easts. Therefore, we will invite the participants to think relationally and historically, this way opening a way for unexpected dialogues and future projects.
Szilvia Nagy is a PhD candidate at the Doctoral School of Political Science, Public Policy and International Relations at Central European University, Vienna. Her research interests lie at the intersection of foreign policy and cultural diplomacy with
a particular attention to emerging practices of civil society involvement. This approach is informed by theories of critical global studies, practice theory, and relationality. Other research interest include interpretive/ethnographic methods; postcolonial theories and decolonising practices; participatory governance and participatory action research; and the concept of global easts. She is a member of South/South Movement, an independent transnational collective centring around research on the global souths, and a co-convenor of the EUROGLOT Research Network: (En)countering Europe as Global, Othered & Transperipheral Voices.
The lectures series is part of Ghent University Doctoral School programme aimed to advance postcolonial and decolonial critiques from a Central and Eastern European (CEE) standpoint to overcome the epistemic dichotomy of West versus East, North vs. South prevailing in the Western academic canon. The lectures are open to students and academics of all levels and disciplines interested in the theme and theory building. The lecture series is organised by the Department of Social Work and Social Pedagogy in close collaboration with inter-university partners CESSMIR and EurEast Platform and outside-university partners ULB, Euroglot, and UNU-CRIS.

Eureast Platform Ghent University