.ua discussions

Universiteit van Amsterdam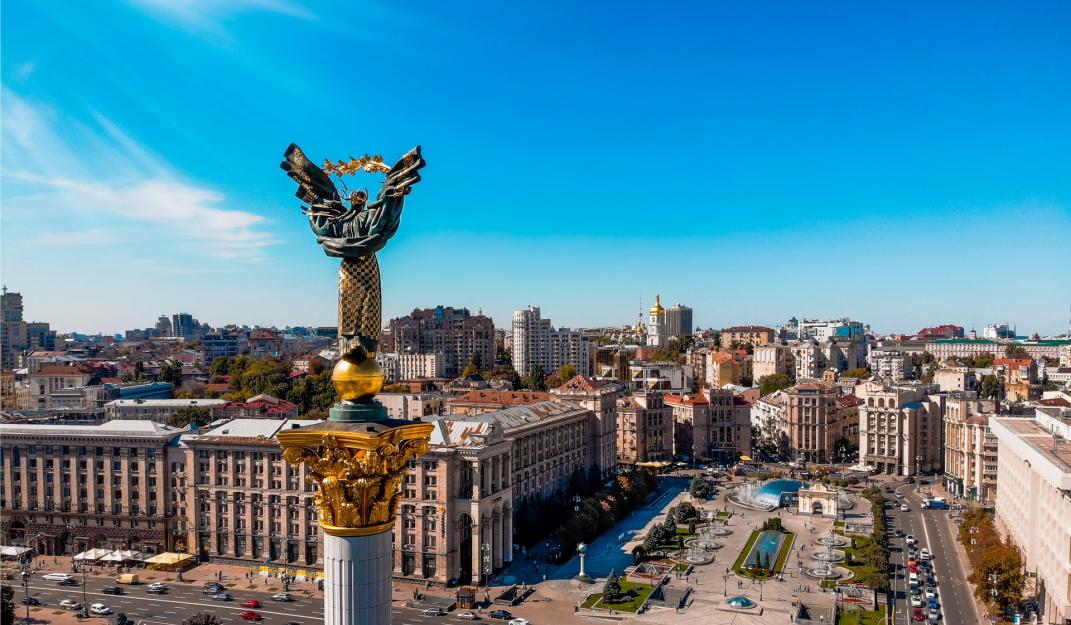 Photo by Gleb Albovsky on Unsplash
The .ua discussion Series emerged as a reaction to Russia's violent assault on Ukraine. It aims to counter the information deficit that exists in the Netherlands about Ukraine and provide students and general public with a reliable commentary on Ukraine's history, culture, society and politics.
Using a compact format of weekly one-hour seminars (a mix of online and on-site events), the series will bring together academic experts of Ukraine from across Europe and the Netherlands. Short lectures (30-35 mins) will be followed by Q&A sessions.
The events will take place on Tuesday evening at 6pm, starting on 15 March. The venue is the Oudemanhuispoort; the events will be organised for an online-audience in the shape of Zoom webinars.
Visit the .ua discussions website for more information.
Room D0.08 and online via Zoom
Oudemanhuispoort 4-6, Amsterdam

Universiteit van Amsterdam