REKA Annual Conference 2022

Clingendael Institute

Raam op Rusland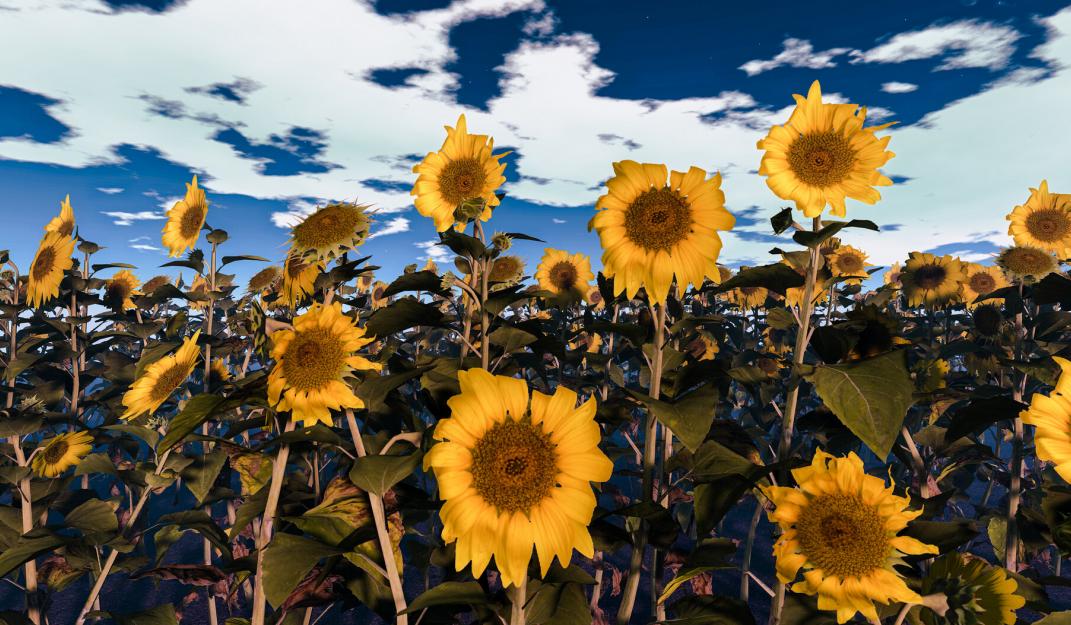 Picture of Ukrainian Sunflowers
On June 28, the Russia and Eastern Europe Knowledge Alliance (REKA) organised an online event titled A new reality in Eastern Europe. During the event, the consequences of the Russian invasion of Ukraine for Ukraine, Europe as a whole and the Netherlands were discussed. 
During the opening session (14:00 - 14:30) Bob Deen (Head of the REKA Secretariat) opened the conference. Hereafter, Erica Schouten (Ministry of Foreign Affairs) looked back on the first year of REKA.
After the opening session, a panel discussion (14:30 - 15.30) took place, during which panellists Jan Marinus Wiersma (Clingendael Institute), Antoaneta Dimitrova (Leiden University), and Jaap Frederiks (Ministry of Foreign Affairs) discussed the future relationship between the EU and Ukraine, and reflected on the conclusions of the European Council of the 23rd of June. This session was moderated by Geert Jan Hahn (BNR).
Both sessions featured a Q&A, during which the audience could ask questions to the speakers. Please note that the conference was in Dutch and that this online event entails the livestream of REKA's annual conference. The in-person conference was on invitation-base only.
You can rewatch the event here: REKA Conferentie 2022: Een nieuwe realiteit in Oost-Europa - YouTube

Clingendael Institute
Clingendael is an independent think tank and a diplomatic academy, based in The Hague - City of Peace and Justice. We aim to contribute to a secure, sustainable and just world through our analyses, training and public debate. We work with partners across public and private sectors, including policymakers, members of the armed forces, diplomats, politicians and business executives.

Raam op Rusland
'Window to Russia' aims to reinvigorate the debate and provide a forum for analyses and expertise.