Lithuanian-Dutch Foreign Affairs and Security Conference

Clingendael Institute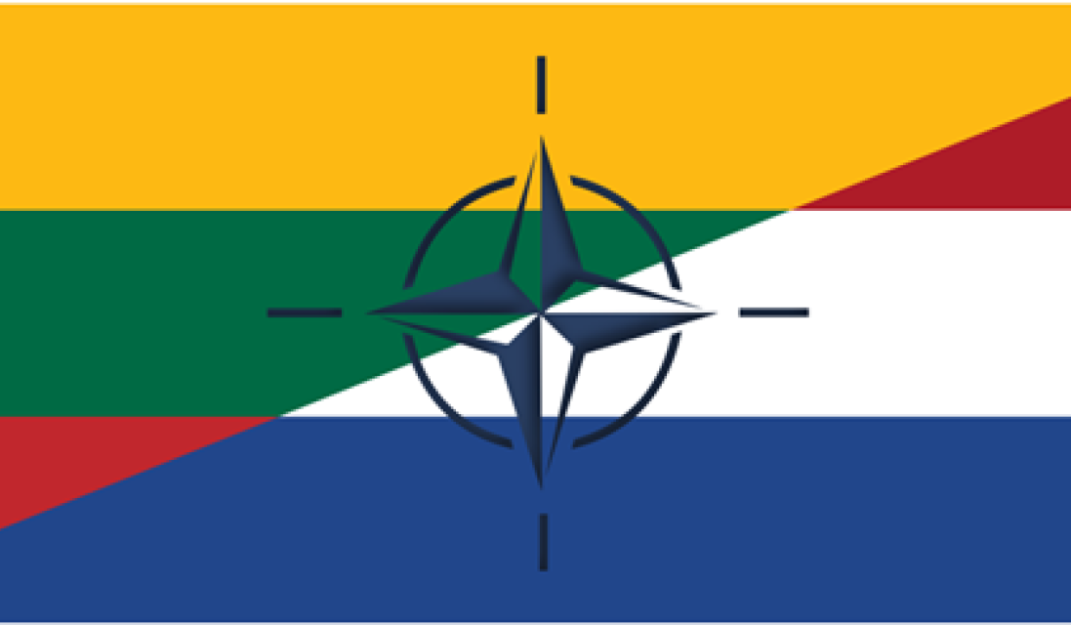 Source: Clingendael
The Embassy of the Republic of Lithuania in the Netherlands and the Clingendael Institute invite you to watch the livestream of the second edition of the Lithuanian-Dutch Foreign Affairs and Security Conference.

At this event we will look ahead to some of the main questions that will be on the agenda of the Vilnius summit. This notably includes how the alliance can rise to the challenge and credibly reinforce its defence and deterrence capabilities. Are NATO allies willing and capable to invest what it takes to 'defend every inch'?

But it also concerns western support for Ukraine. Are we truly ready to do 'whatever it takes'? How do NATO allies plan to achieve their goals of fully restoring Ukraine's territorial integrity, rebuilding the country, and holding accountable those responsible for Russia's military aggression?
The conference will be livestreamed via our YouTube channel.
Programme

09:30 – 09:40     Opening remarks, welcome by
Rem Korteweg, Head of Strategic Initiatives and Outreach, Clingendael Institute

Neilas Tankevičius, Ambassador of Lithuania to the Netherlands
09:40 – 10:40     Panel discussion and Q&A
How to reinforce NATO's defence and deterrence capabilities?
Darius Semaška, Ambassador at Large for hybrid threats and resilience, Ministry of Foreign Affairs of Lithuania

General Maurice Timmermans, Director of Training and Operations, Royal Netherlands Army

Justinas Kulys, Head of NATO Programme, Eastern Europe Studies Centre

Lars Walrave, Director of International Affairs of the Netherlands Ministry of Defence

Moderator: Dick Zandee, Head of the Clingendael Security Unit
10:40 – 10:50     Coffee break

10:50– 11:50      Panel discussion and Q&A
Supporting Ukraine: 'Whatever it takes'?
Žygimantas Pavilionis, Chair of the Foreign Affairs Committee in the Parliament of Lithuania

Charlotte van Baak, Head of Eastern Europe Department Netherlands Ministry of Foreign Affairs

Dr. Dovilė Jakniūnaitė, professor at the Institute of International Relations and Political Science, Vilnius University

George Dimitriu, Senior Research Fellow, Clingendael Security Unit

Moderator: Bob Deen, Coordinator of the Clingendael Russia and Eastern Europe Centre
 11:50 – 12:00     Closing remarks
Rem Korteweg, Head of Strategic Initiatives and Outreach, Clingendael Institute

Clingendael Institute
Clingendael is an independent think tank and a diplomatic academy, based in The Hague - City of Peace and Justice. We aim to contribute to a secure, sustainable and just world through our analyses, training and public debate. We work with partners across public and private sectors, including policymakers, members of the armed forces, diplomats, politicians and business executives.