Eastsplainers #2: Journalism

Universiteit van Amsterdam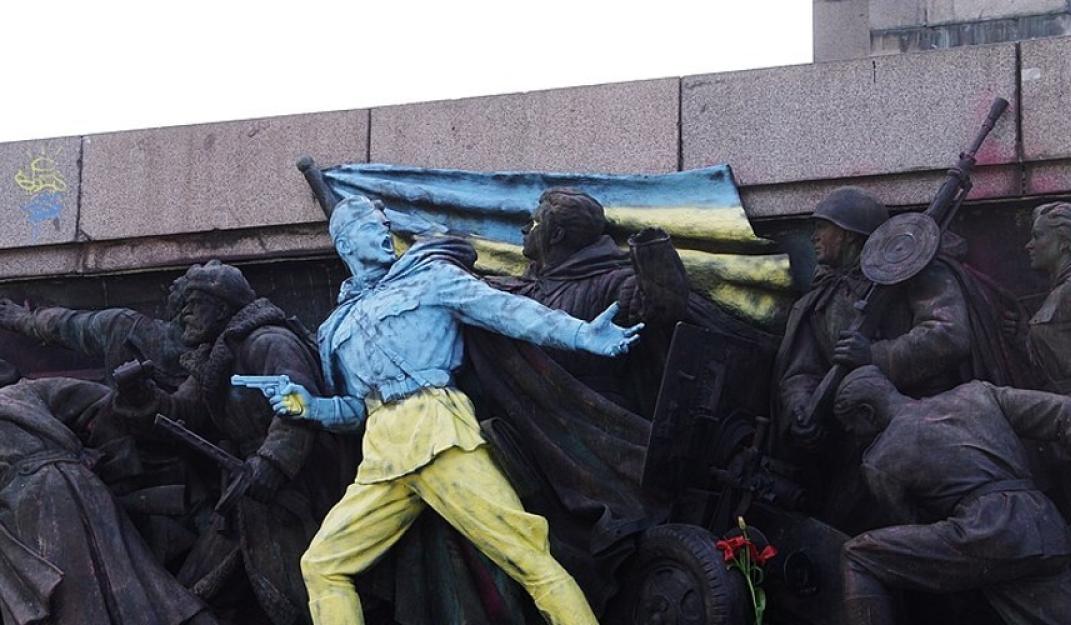 Eastaplainers, UvA
Crackdowns on Russian independent media are no new phenomenon, but between February 2022 and today, hardboiled censorship and terror forced more than one independent Russian journalist to flee their country. Amsterdam currently hosts the editorial team of the English-language news site Moscow Times and that of independent Russian-language online broadcast channel TVRain.
For Eastsplainers, we invited journalist and Moscow Times publisher Alexander Gubsky and Julia Taratuta – who was born and grew up in Ukraine but  came to work in Moscow as TVRain anchor recently. Both built an extensive career in Russian, independent journalism, with roles at  nationally and internationally renowned media outlets like Newsweek and VTimes. In this panel discussion, Gubsky and Taratuta reflect on recent trends in Russian independent journalism and media cultures. Professor of Russian & Slavic studies Ellen Rutten (University of Amsterdam) will serve as moderator.
Alexander Gubsky
Alexander Gubsky is a professional journalist, who joined The Moscow Times in 1995. Alexander was one of the creators of the concept and editorial team of Vedomosti, a unique business and media project created in Russia in 1999 jointly by The Wall Street Journal, Financial Times and Sauer's Independent Media. As irreplaceable deputy editor-in-chief, Alexander left Vedomosti in 2020 along with other key journalists after businessmen close to the Kremlin gained control of the publication. In the same year, he and his colleagues founded a new Russian media project where Alexander became the publisher: VTimes. In 2021, VTimes was granted 'foreign agent' status by the Russian Ministry of Justice and was closed down in June 2021.
Julia Taratuta
Julia Taratuta is the editor-in-chief of Wonderzine. She has worked as a reporter, columnist and editor for Kommersant, Vedomosti, Russian edition of Newsweek and Republic, as well as an anchor for TV Rain – a leading independent Russophone online broadcast channel. She was also chief editor of Forbes Woman and Forbes Life. From 2012-2017, she presented the program Speak for TV Rain – a series of interviews with famous politicians, scientists and cultural figures. From 2020-2022, Taratuta is the host of the program Nuance, also for TV Rain.
Ellen Rutten
Ellen Rutten is Professor of Literature and of Russian & Slavic Studies at the University of Amsterdam, the Netherlands and editor-in-chief of the peer-reviewed journal Russian Literature. Her research interests include Russian & global contemporary literature, art, and (social) media. She is author of Sincerity after Communism (Yale UP 2017), Unattainable Bride Russia (Northwerstern UP, 2010) and co-editor of Memory, Media and Conflict (Routledge 2014) and Imperfections: Studies in Mistakes, Flaws, and Failures (Bloomsbury 2022, ed. Kelly/Kemper/Rutten), among other publications.
Binnengasthuisstraat 9, Amsterdam

Universiteit van Amsterdam