DRLA Annual Meeting and Symposium

The Dutch-Russian Law Association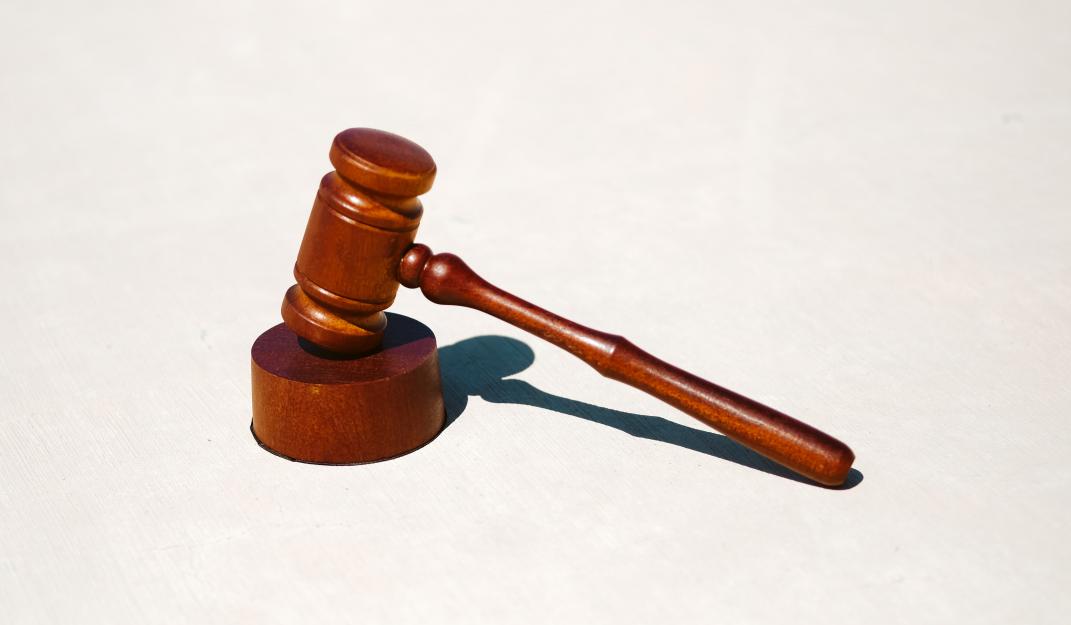 Photo by Tingey Injury Law Firm on Unsplash
The Dutch-Russian Law Association cordially invites you to an online symposium on the effects of the 2022 Russian invasion of Ukraine on the legal and political system of the Russian Federation. 
Date: Thursday, 16 June 2022
Time: 5:00 p.m. (CEST) 
The symposium will take place online via Zoom and will be preceded by our annual general meeting of members (starting time: 4:00 p.m. (CEST)). If you are interested in participating in the symposium, please register by sending an e-mail to secretary@thedrla.org and we will send you the login details. 
For more information, please refer to the programme.

The Dutch-Russian Law Association