De Russische invasie in media

Universiteit van Amsterdam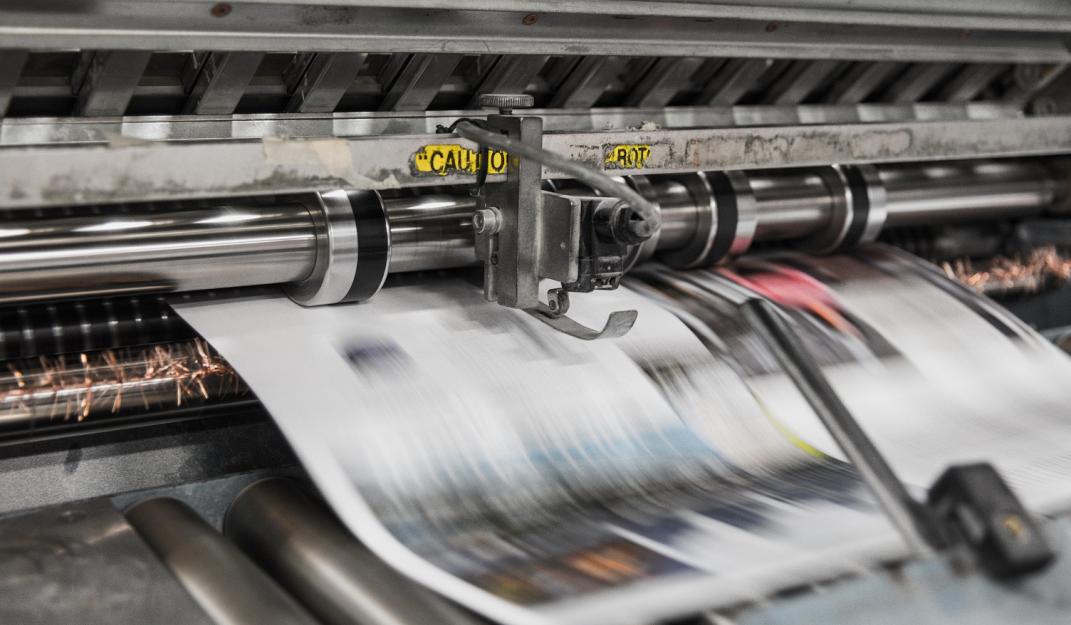 Photo by Bank Phrom on Unsplash
We leven in media. Alle aspecten van ons leven hebben op de een of andere manier te maken met media. Zo ook oorlog. Deze avond licht hoogleraar Mediastudies Mark Deuze toe op welke manieren media een rol spelen in de oorlog in Oekraïne, en hoe wij ons daarin staande kunnen houden – niet alleen op basis van digitale geletterdheid, maar juist ook door emotionele geletterdheid.
Nu nieuwsmedia koppen dat Oekraïne de 'informatieoorlog' aan het winnen is, is het de vraag hoe verschillende media – van Russia Today tot The Kyjiv Independent, van smartphones tot satellieten, van Facebook en Instagram tot VK en Telegram – de oorlog zowel weergeven als bepalen. En wat is onze rol (en verantwoordelijkheid) als ooggetuige en daarmee deelnemer aan het conflict? Ten slotte: klopt het wel dat de informatieoorlog te winnen is, zeker gezien het gegeven dat het beeld van deze oorlog in de BRICS landen (Brazilië, Rusland, India, China en Zuid-Afrika) echt heel anders is dan in het Westen?
Over de sprekers
Mark Deuze is hoogleraar Mediastudies aan de Universiteit van Amsterdam, met gastaanstellingen aan de University of Technology Sydney (Australië), Northumbria University in Newcastle (Engeland) en tot voor kort aan de Lomonosov Moscow State University in Rusland. Zijn onderzoek en onderwijs gaan over de innige verstrengeling tussen mensen en media en over de manier waarop de media als industrie functioneert. Zijn meest recente boeken zijn Leven in Media (uitgever Amsterdam University Press, december 2017), Making Media (samengesteld met Mirjam Prenger, AUP, januari 2019) en volgend jaar verschijnt Life in Media (uitgever MIT Press).
Ellen Rutten (moderator) is hoogleraar Slavische talen en culturen aan de Universiteit van Amsterdam en hoofdredacteur van Elsevier tijdschrift Russian Literature. Ze houdt zich in het bijzonder bezig met post-sovjet literatuur en kunst, digitale cultuur, sociale media en herinneringsdiscours. Ze is auteur van onder meer Unattainable Bride Russia: Gendering Nation, State and Intelligentsia in Russian Intellectual Culture (Northwestern University Press, 2010), samen met Vera Zvereva en Julie Fedor (eds.), Memory, Conflict and New Media: Web Wars in Post-Socialist States (Routledge, 2013) en Sincerity after Communism: A Cultural History (Yale University Press, 2017).

Universiteit van Amsterdam