Cooperation with impact in Central & Eastern Europe

Wageningen University and Research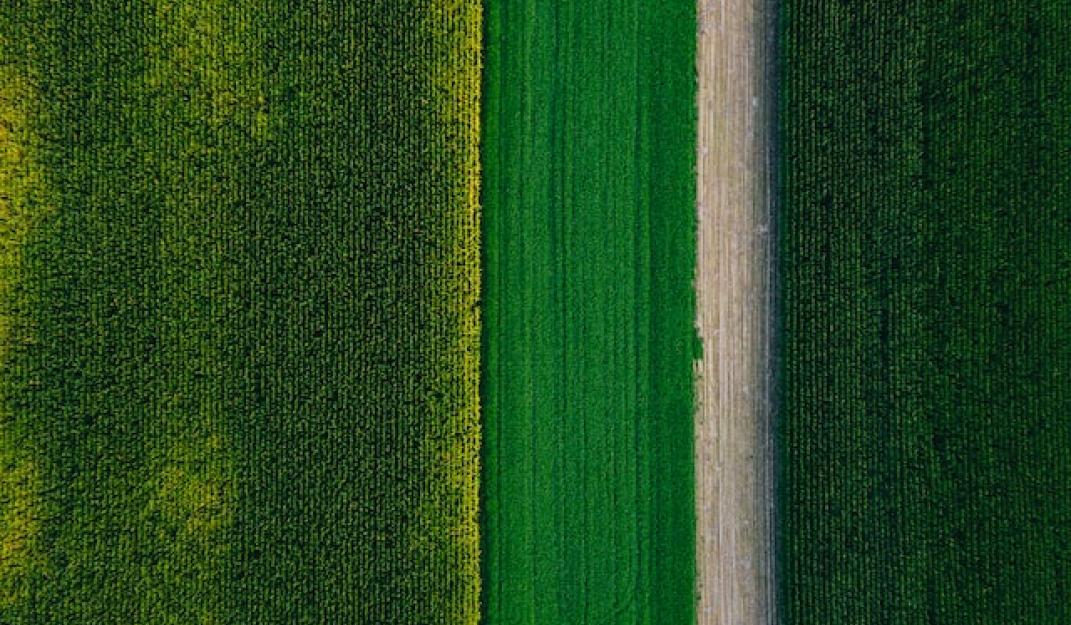 Photo by Miha Rekar on Unsplash
Join the WUR symposium dedicated to the cooperation activities in Central & Eastern Europe in research and innovation for the Green Deal and the transformation of the food systems and the sustainability in the region. The symposium will bring together interested in the region WUR colleagues and partners, to discuss cooperation opportunities for research & innovation.
WUR researchers and special guest speakers from the European Commission and partners from the CEE will present challenges and prospects for the region, including within the EU13 members states as well as from Ukraine.
Key-note speakers:
- Dr. John Bell, Director 'Healthy Planet' at the DG Research of the European Commission, will present the view of the European Commission for enhancing R&D and the key priorities for the EU13, followed by an exclusive online Q&A session with the audience.
- Mr. Raimund Jehle, Regional Programme Leader, FAO - Europe will present the priorities for the CEE region and the FAO strategic agenda on science and innovation
- Mr. Reinoud Nuijten, Agricultural Councilor, Netherlands Embassy in Ukraine will talk about recent developments in Ukraine about the future of the agriculture and the environmental consequences of the war.
The event will take place in presence at the premises of WUR and will conclude with an informal lunch. In case needed a hybrid option of participation will be provided.
More about the symposium: Vanya.simeonova@wur.nl

Wageningen University and Research