Clingendael Leest: Gronings Goud van Wendelmoet Boersema

Clingendael Institute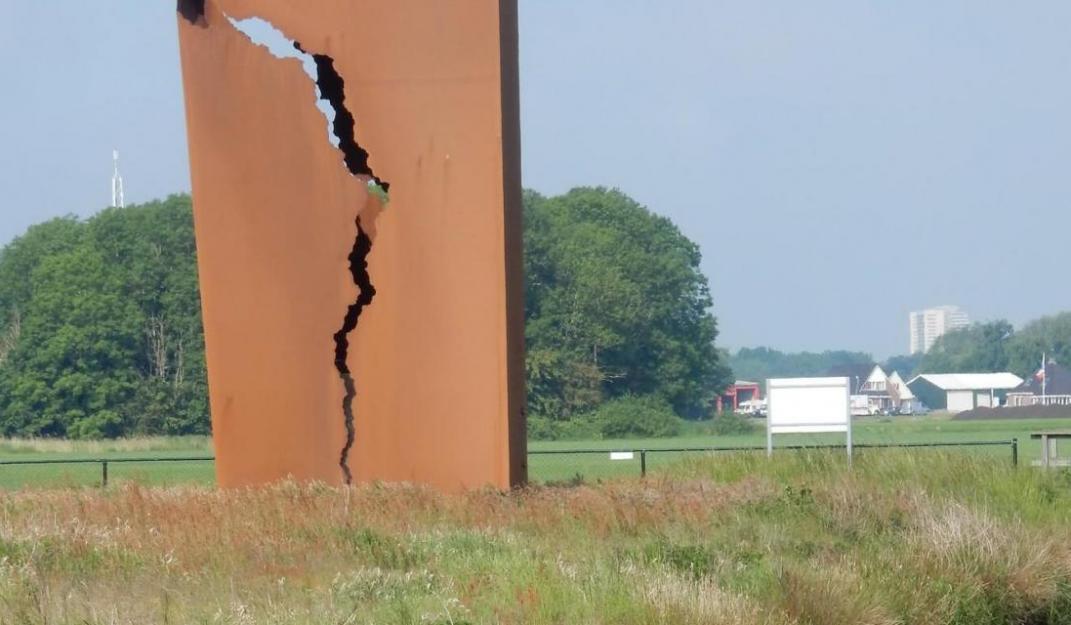 Source: Kunstwerk Het Andere Monument van Karel Buskes. Het monument moet aandacht vestigen op de aardbevingen in Groningen als gevolg van de gaswinning / Sicco2007, Flickr
Graag nodigen we je uit voor de tweede editie van 'Clingendael Leest' op 25 april in Het Nutshuis in Den Haag met Wendelmoet Boersema, slavist, adjunct-hoofdredacteur van Trouw en auteur van het boek Gronings Goud: over de macht van het gas en de rol van Rusland.
 
Het conflict in Oekraïne vestigt de aandacht wederom op het Groningse 'goud', het gas dat de Nederlandse afhankelijkheid van Rusland zou kunnen verminderen. Wat is de geschiedenis achter de barsten en de breuken waaronder de provincie Groningen zo te lijden heeft?
In het boek volgen we de auteur op haar fascinerende tocht langs Groningse akkers en Siberische gasvelden, van Gasunie tot Gazprom. Op deze bijeenkomst gaan we ook in op de actualiteit.
 
Sluit aan bij een gesprek over haar boek, onder leiding van Bob Deen, Senior Research Fellow en Coördinator Russia & Eastern Europe Centre van Instituut Clingendael. Samen met Clingendael Research Fellow Adája Stoetman schreef hij eerder al een review over Boersema's boek.
Riviervismarkt 5, Den Haag

Clingendael Institute
Clingendael is an independent think tank and a diplomatic academy, based in The Hague - City of Peace and Justice. We aim to contribute to a secure, sustainable and just world through our analyses, training and public debate. We work with partners across public and private sectors, including policymakers, members of the armed forces, diplomats, politicians and business executives.