Back in the USSR? The state of (social) media in Russia amid the invasion of Ukraine

Eureast Platform Ghent University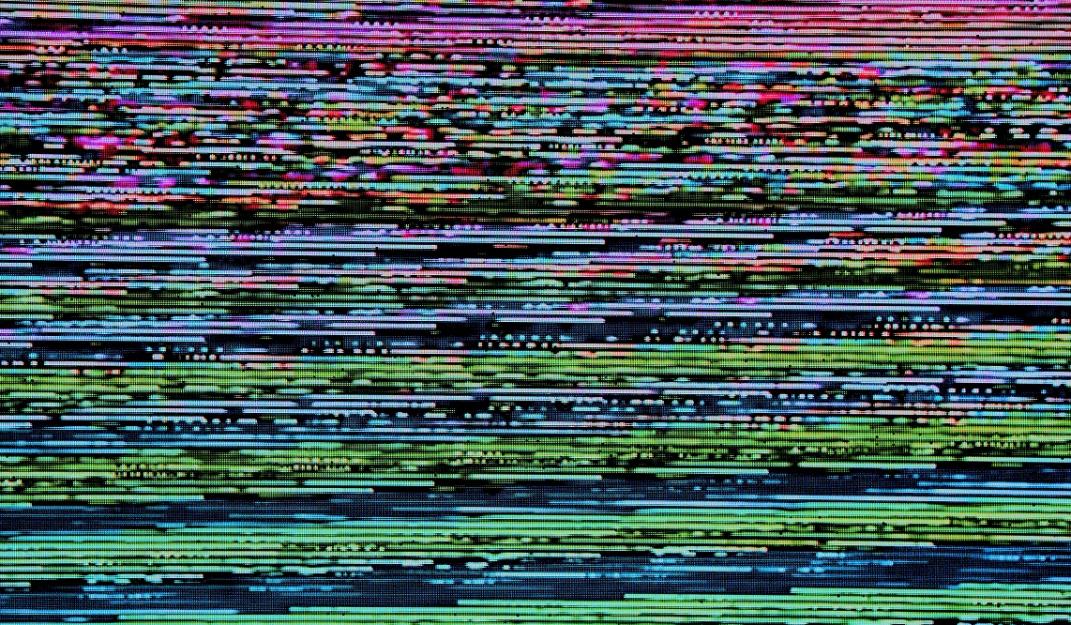 Photo by Michael Dziedzic on Unsplash
Following the invasion of Ukraine, the domestic media landscape in Russia experienced dramatic transformations. Amid the imposed sanctions, the global "social media giants" have responded by suspending monetization in Russia and blocking/limiting access to some of the state-supported media channels.
As Meta announced that it won't censor posts such as "death to the Russian invaders", a court decision in Moscow deemed Facebook and Instagram extremist platforms. Public figures and influencers en masse announced their migration from Instagram to Telegram. Moreover, under the new legislation passed amid the invasion, referring to it as "war" or disapproving the actions of Russia's military forces can lead to criminal charges, hefty fines, and imprisonment.
These legislative realities had an immediate impact on free press, as realistic reporting from inside the country became an act of crime. Public discourse describes these developments as the return of the Soviet Iron Curtain in its digital incarnation. This presentation will address the state of the media in Russia. The speaker will focus on both traditional and social media and their impact on audiences in and beyond Russia.
About the speaker:
Rashid Gabdulhakov is assistant professor at the Centre for Media and Journalism Studies of University of Groningen, the Netherlands.
His research focuses on digital vigilantism - citizen-led justice manifested online - as well as social media surveillance, affordances, and governance. Rashid has written a number of articles on these and other topics and co-edited an open-access book on Vigilant Audiences. He holds a Bachelor of Arts degree in Political Science from Whitworth University, USA; a Master of Arts degree in Politics and Security from the OSCE Academy in Bishkek, Kyrgyz Republic; and a Master of Advanced Studies degree in International and European Security from the Geneva Centre for Security Policy (GCSP) and the University of Geneva, Switzerland.

Eureast Platform Ghent University