1 jaar oorlog in Oekraïne: Q&A met Clingendael-experts

Clingendael Institute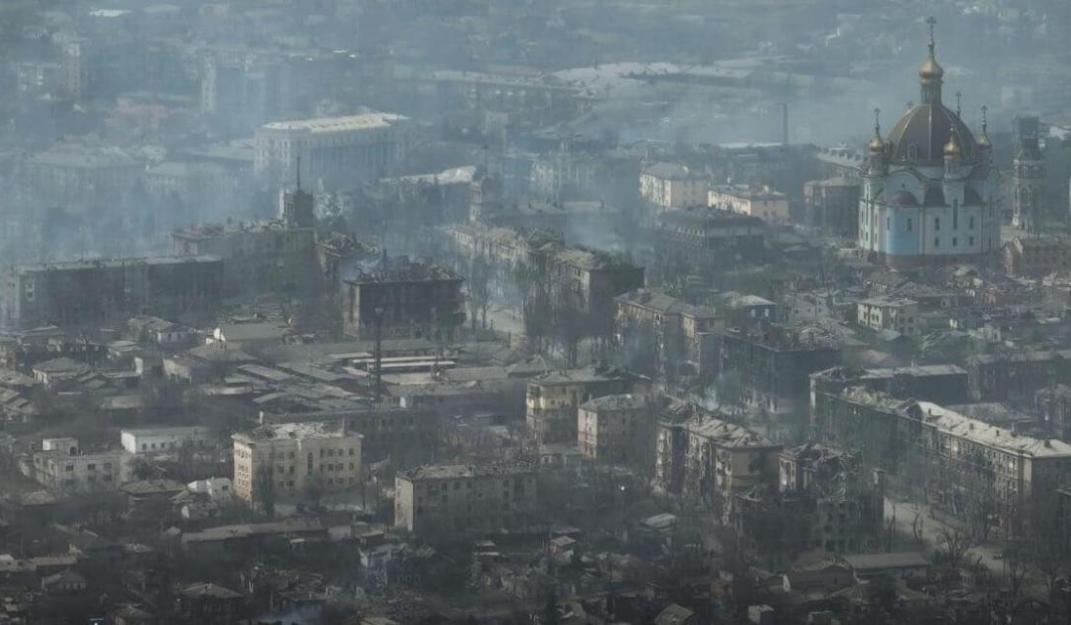 Mariupel-final
Op 24 februari 2023 is het exact 1 jaar geleden dat Rusland buurland Oekraïne binnenviel en een oorlog begon.
Op deze dag reflecteerden volgers van Instituut Clingendael samen met onze experts op de gebeurtenissen. Welke lessen trekken de deskundigen uit het afgelopen jaar? En wat verwachten ze voor de toekomst?
Bob Deen is hoofd van Clingendaels Russia and Eastern Europe Centre en duidde meerdere keren per dag de oorlog in de media
Niels Drost bestudeerde meer dan 500 speeches van Poetin
Julia Soldatiuk doet onderzoek naar de Oekraïense bevolking en politiek, en komt zelf uit Oekraïne
Tony van der Togt publiceerde verschillende onderzoeken over de relaties tussen Rusland en de EU
Myrthe Wijnkoop onderzoekt de Oekraïense ontheemden, en hun plek in Nederland
Rem Korteweg is de moderator. 

Clingendael Institute
Clingendael is an independent think tank and a diplomatic academy, based in The Hague - City of Peace and Justice. We aim to contribute to a secure, sustainable and just world through our analyses, training and public debate. We work with partners across public and private sectors, including policymakers, members of the armed forces, diplomats, politicians and business executives.